Baxter Gives First Trial Patients Compound for New Hemophilia Treatment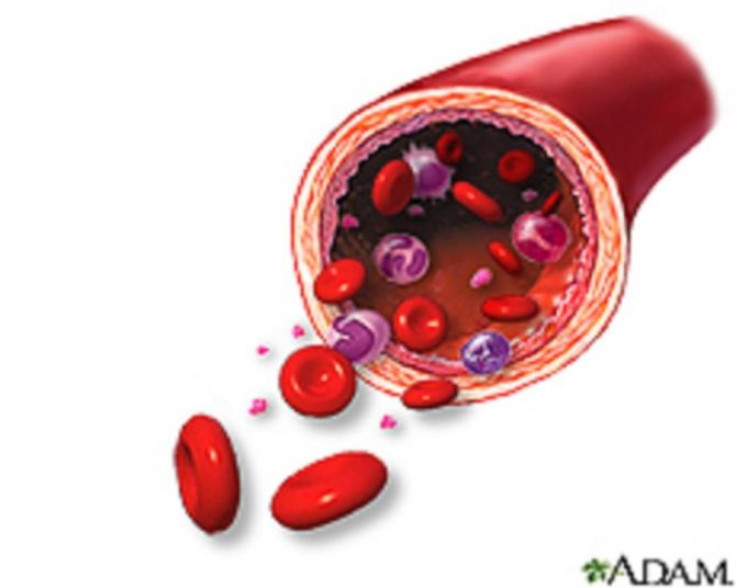 Baxter International Inc. is advancing in its efforts to obtain approval for a new hemophilia treatment. The company said Thursday that it has given the first patients in a Phase I clinical trial the longer acting recombinant BAX 855 compound, designed to treat Hemophilia A.
The Phase I trial will evaluate the safety of the BAX855 compound in the treated patients with severe hemophilia A. Baxter's previous ADVATE drug required patients to infuse every two to three days to reduce the occurrence of bleeding episodes, and the new drug that is being tested will assess whether patients will be able to infuse less frequently.
"This trial is designed to provide new insights about our investigational longer-acting FVIII molecule, BAX 855, with the ultimate goal of improving care for patients living with hemophilia A," said Hartmut J. Ehrlich, vice president of global research and development in Baxter's BioScience business.
The recently approved ADVATE became the only antihemphilic treatment approved in the United States for use in both children and adults.
BAX 855 uses a full length plasma recombinant protein platform that does not contain human or animal-derived additives.
Baxter had collaborated with Netar Therapeutics to create the new hemophilia treatment.
Baxter had utilized Netar's PEGylated technology designed to prolong duration of activity of proteins and larger molecules to develop new longer acting therapies for hemophilia patients.
Hemophilia A is a hereditary bleeding disorder caused by a lack of the blood clotting VIII. Patients are unable to clot properly and bleed excessively, according to the National Institutes of Health. The symptoms are the disease included frequent bruising, bloody urine or stools, nosebleeds, spontaneous bleeding and gastrointestinal tract and urinary tract hemorrhage.
More than 400,000 people in the world have hemophilia, according to the World Federation of Hemophilia.
Published by Medicaldaily.com