Bayer Applies for Approval of New Contraceptive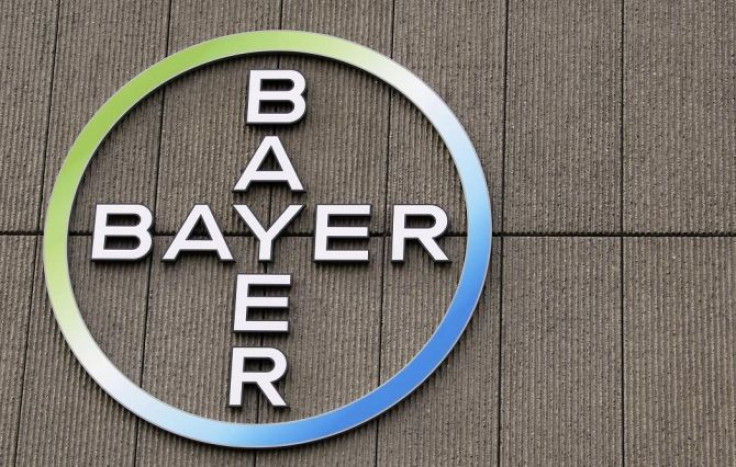 Bayer HealthCare said Wednesday it has applied for approval for a new long-term contraception system that lasts for up to three years to be sold in the European Union and in the United States.
Bayer's new product is a new intrauterine system that uses a small, flexible T- shaped plastic body that releases a new low-dose levonorgestrel a day for up to three years.
Compared to oral contraceptives, the new system would offer a more dependable means of birth control that does not require taking a pill each day, and upon removal, fertility will quickly return to normal levels.
"Once approved our new low dose intrauterine system will be an excellent choice especially for young women who haven´t had children so far and who are looking for a reliable, convenient contraceptive option with a very low hormonal dose," said Dr. Flemming Ornskov, a marketing executive at Bayer HealthCare.
The company said data from clinical studies prove that the new intrauterine system is an effective and safe form of contraception. Their study included women from North America, Latin America and several European countries.
Bayer HealthCare is a subgroup of Bayer AG, is the largest drug maker in Germany and specializes in healthcare and medical products.
Published by Medicaldaily.com