Being Next to the Sea Boosts Positive Feelings More than Any Other Outdoor Setting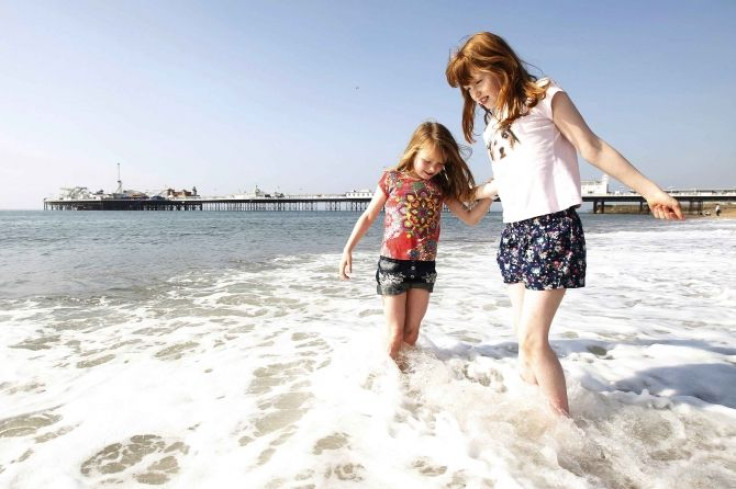 People have more positive feelings when they are by the sea, according British researchers.
In a two-year study that consisted of 2.750 participants, researchers found that while all outdoor locations were associated with positive feelings of enjoyment, calmness and refreshment, being next to the beach was significantly more likely to create positive feelings and a visit to the urban park had the least positive effect.
The trend remained even after researchers accounted for factors such as age, distance travelled, who they were with, and what they did.
Study authors Katherine Ashbullby and Mathew White of the European Centre for Environment and Human Health found that the seaside was always identified as being a more positive experience compared to any urban parks or countryside destinations.
People who travelled alone were more likely to get more enjoyment from being next to the sea.
Researcher were unsure why being by the coast was more refreshing than other types of settings, but they suggest that people may respond positively by the way light plays on the water, by the sounds of the sea or because of social or cultural beliefs about the benefits of being along the coast.
"There is a lot of work on the beneficial effects of visiting natural environments, but our findings suggest it is time to move beyond a simple urban versus rural debate and start looking at the effect that different natural environments have on people's health and well-being," White said in a statement.
Researchers will be presenting the findings on Thursday at the British Psychological Society Annual Conference in London.
Published by Medicaldaily.com