Bellafill Dermal Filler Effective Five Years After Treatment: Study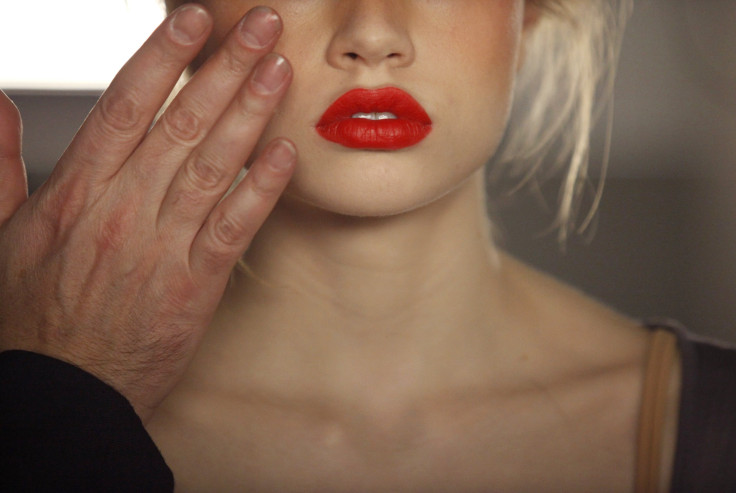 (Reuters) - A study of the injectable dermal filler Bellafill showed that more than 80 percent of patients were satisfied with the results five years after finishing treatment, maker Suneva Medical said.
The dermal filler, made primarily of bovine collagen, has been approved by the U.S. Food and Drug Administration for smoothening "laugh lines" since 2006 and for treating acne scarring of the cheek since January this year.
The study was the longest and largest post-approval trial of its kind, privately owned Suneva said, noting that such products are typically tracked for only up to a year after treatment.
In 2013 alone, there were more than 2.2 million injectable filler procedures in the United States, according to the American Society of Plastic Surgeons, making it the second most popular minimally invasive cosmetic procedure in the country.
Dermal fillers, which are also used for lip, cheek and hand augmentation, are injected into the skin to fill in wrinkles.
Allergan Inc's Botox, on the other hand, targets muscles that form wrinkles by relaxing them and typically lasts three to six months.
While the duration of a filler's effect depends on the material used and the area where it is injected, most products are temporary as they are absorbed by the body over time.
This tends to frustrate consumers as the cost of repeated treatments add up.
Suneva said that in its 1,008-patient study, users experienced a retention rate of 87 percent.
Other dermal fillers on the market have been evaluated for much shorter periods, or studies are ongoing.
The long-term safety and effectiveness of Restylane Lyft, sold by Galderma, unit of Nestle SA, has not been established beyond one year while Galderma's Sculptra has not been evaluated beyond 25 months after the last injection.
In a tiny study of Allergan's Juvederm Ultra, seven of nine patients demonstrated improvement in laugh lines a year after being treated.
Earlier this year, the U.S. Food and Drug Administration asked manufacturers of dermal fillers to update their labeling to reflect the risk of serious injuries caused by unintentional injection into the blood vessels in the face.
In the Suneva study, some minor side-effects such as redness and lumpiness were experienced but no major adverse events were reported, the company said.
San Diego-based Suneva was formed in 2009 out of the assets of Artes Medical, a publicly traded company that filed for bankruptcy the previous year.
Published by Medicaldaily.com