Benefits Of HIV Drug Rises, But Less Than Previously Reported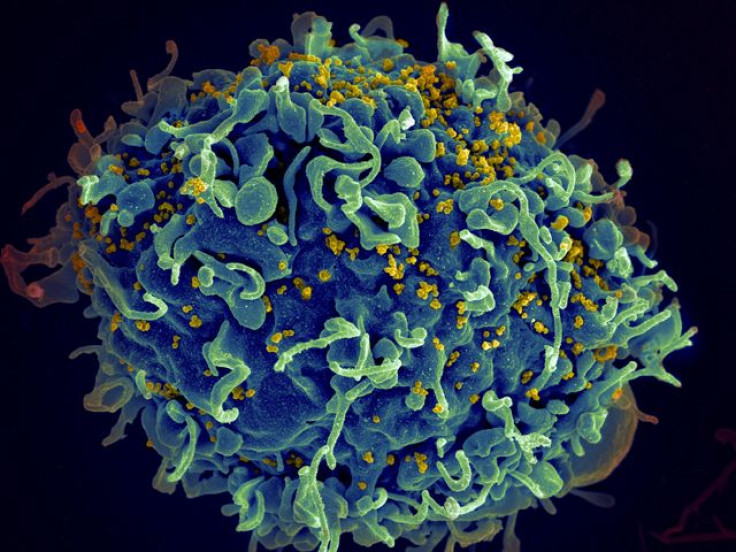 A new study suggests HIV patients whose infections are tightly controlled demonstrate a reduced probability of transmitting the virus to others.
The research, which was conducted at the Perelman school of Medicine at the University of Pennsylvania and John Hopkins University School of Medicine, demonstrated that HIV positive patients taking antiretroviral drugs experienced the full rewards of the drug increased from 45 to 72 percent throughout the past decade.
The study comprised of 32,483 HIV-infected patients who received care throughout 12 clinics across America between 2001 and 2010. The amount of patients consuming antiretroviral drugs who displayed maintained viral suppression, not exhibiting detectable HIV virus in the blood over the course of measurement, overall increased by 60 percent during the past decade.
However, though patients exhibited favorable effects, the number of patients whose infections are tightly controlled is at 77 percent which is lower than prior studies reporting it to be 87 percent.
The higher number was based on a one-time measurement of HIV levels in the blood testing whereas this current study involved multiple measurements.
According to lead study investigator, Baligh Yehia, MD, MSHP, MPP, a fellow in the division of Infectious Diseases at Penn Medicine and HIV specialist, "if the HIV virus is not fully suppressed, individuals are at risk of transmitting HIV to others in the community."
Though HIV treatment has made headway in the last decade, there still remains a barrier between adherence to medicine and outpatient care for those infected. However maintained viral suppression has remained low for African-American patients and injection drug users. Older patients and individuals who have private insurance were also more likely to exhibit sustained viral suppression.
"Our analysis showed that HIV care providers need to closely monitor younger patients, African-Americans, injection drug users, and individuals without health insurance to ensure that they have access to HIV drugs and adhere to therapy, since those patients appeared to be least likely to have their infection in tight control," said the study's senior author Kelly Gebo, MD, MPH, an associate professor of medicine at the Johns Hopkins University.
With the approval of the first drug designed to prevent HIV infection, researchers want to remind those who choose to take the drug, they too will also have to have a strict drug adherence and continue to have regular HIV testing, to attain the full benefits of this preventive medication.
This study was published in The Journal of the American Medical Association.
Published by Medicaldaily.com