First Pill for HIV Prevention Wins FDA Approval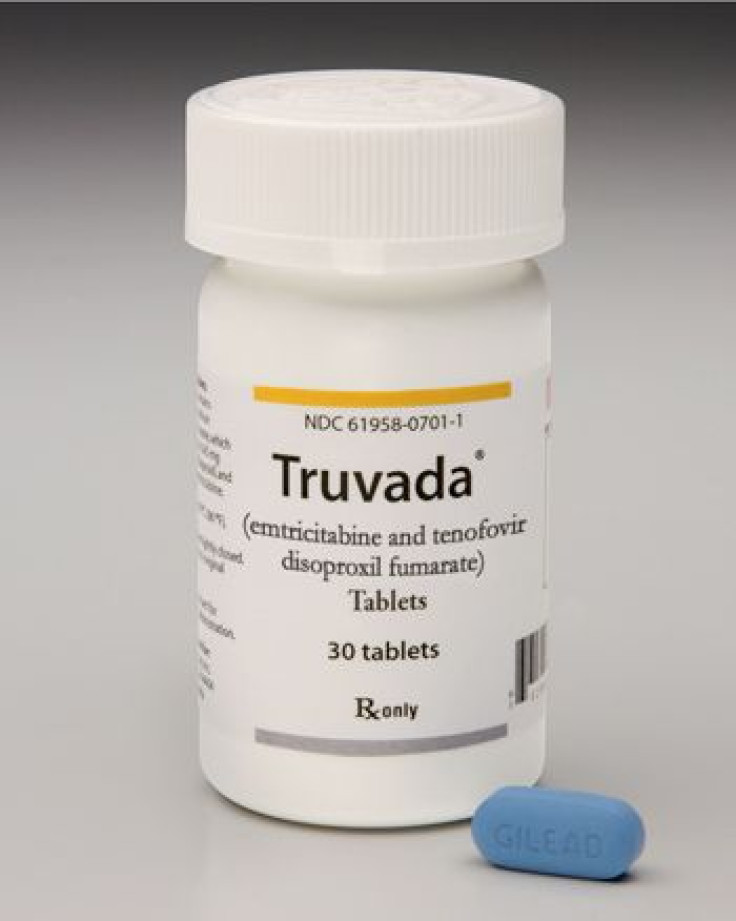 Federal regulators have approved Gilead Sciences Inc.'s Truvada, the first drug shown to reduce the risk of HIV infection, by helping to prevent healthy people who are at high-risk of contracting the virus that causes AIDS, according to a statement released Monday by the U.S. Food and Drug Administration.
The FDA said that Truvada is the "first drug approved to reduce the risk of HIV infection in uninfected individuals who are at high risk of HIV infection and who may engage in sexual activity with HIV-infected partner," according to the statement.
"Truvada, taken daily, is to be used for pre-exposure prophylaxis (PrEP) in combination with safer sex practices to reduce the risk of sexually-acquired HIV infection in adults at high risk," the agency said.
The drug has been use as treatment for HIV patients since 2004, and is used in combination with other antiretroviral drugs.
Company clinical studies have shown that the drug can protect people from HIV infection when used as a precautionary measure, and past research found that, when used appropriately with condoms and counseling, daily doses of Truvada significantly decreased the risk of infection in healthy gay and bisexual men.
In May, an FDA advisory panel, an independent panel made up of doctors, researchers and patients, urged the approval of Truvada for HIV prevention, after clinical trials showed Truvada could lower the risk of HIV by 44 in gay and bisexual men and 75 percent in heterosexual couples.
While the pill is hailed by some AIDS advocates as a potent new tool against human immunodeficiency virus, some health care providers are worried that the drug could encourage risky sex behavior and some questioned the drug's effectiveness for women, as Truvada has shown much lower rates of protection in clinical trials.
"Today's approval marks an important milestone in our fight against HIV," FDA Commissioner Dr. Margaret Hamburg said in a statement. "Every year, about 50,000 U.S. adults and adolescents are diagnosed with HIV infection, despite the availability of prevention methods and strategies to educate, test, and care for people living with the disease. New treatments as well as prevention methods are needed to fight the HIV epidemic in this country."
The most common side effects reported with the drug included diarrhea, nausea, abdominal pain, headache, and weight loss, and serious adverse events in general, as well as those specifically related to kidney or bone toxicity, were uncommon, according to the agency.
Published by Medicaldaily.com