US Considers Mass Vaccination Of Chickens, Turkeys Amid Bird Flu Outbreak
While experts are confident that the avian flu does not pose a big risk to humans, they are also worried about the gravity of the outbreak that has already killed millions of chickens, turkeys and other birds.
The administration under U.S. President Joe Biden is reportedly considering the mass vaccination of poultry following the large spike in bird flu cases, the death of around 58 million birds as of January and the steep increase in egg prices, according to Deseret News.
No decision has been made so far as other ideas are still being examined. But the U.S. government is already working to find a solution that could hamper further disruptions in the country's food supply.
"There are a range of options the United States regularly considers when there is any outbreak that could affect the security and safety of the United States' food supply. Right now, we are focused on promoting and enhancing high-impact biosafety practices and procedures," a White House National Security Council spokesperson said in a statement to The Hill on Monday.
The idea of vaccinating poultry, especially chickens and turkeys, is not something new. It was brought up several years ago during previous bird flu outbreaks. But the World Health Organization (WHO) warned against it in 2005, saying that vaccinating poultry against avian influenza could contribute to the spread of the disease.
In 2016, the federal government commissioned limited stocks of avian flu vaccines following a huge outbreak the year prior. At the time, the U.S. Department of Agriculture (USDA) granted pharmaceutical company Zoetis a conditional license for the vaccine intended for use on chickens as a prevention tool against future avian influenza outbreaks.
But the limited stocks would not be enough to curb the currently circulating strain that has already affected a large number of domesticated and wild birds. To counter the deadliest bird flu outbreak to date, a massive vaccine manufacturing effort is needed. The USDA has also not authorized the use of the vaccine, as per Wired.
Though public health authorities are confident that avian influenza is not big of a threat to humans, human transmission is very much possible. Historically, the bird flu has recorded a 56% fatality rate in humans. People got infected from exposure to infected birds. There is still no evidence of sustained human-to-human transmission of the bird flu virus thus far.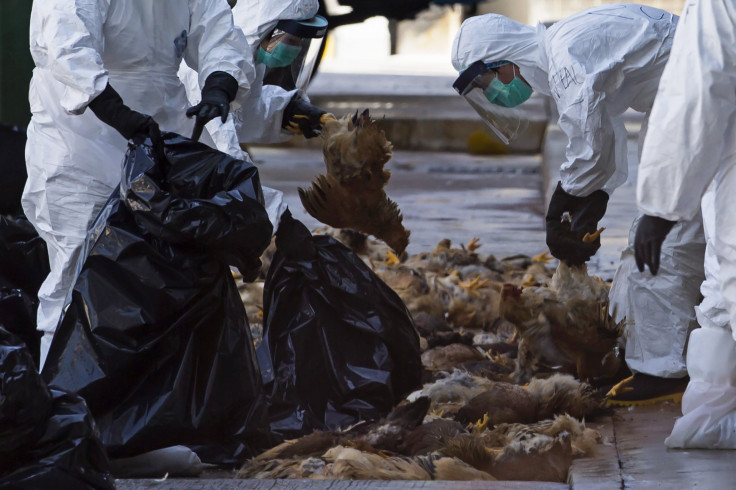 Published by Medicaldaily.com