Bird Flu Has 56% Fatality Rate In Humans; Experts Bracing For Next Pandemic
How likely is a bird flu pandemic among humans? This is the question that scientists are trying to answer amid the worst bird flu outbreak in the U.S. that has killed 58 million birds thus far.
The avian influenza virus responsible for the outbreak has already infected mammals, sparking fear among experts that it could develop mutations for easier transmission to humans. When that happens, the world should brace itself for another global health crisis like the COVID-19 pandemic, according to the Financial Times.
For now, public health authorities are confident that bird flu transmission to humans is insignificant. The U.S. Centers for Disease Control and Prevention (CDC) has confirmed only seven human cases since January 2022, and none had respiratory symptoms. There was also no evidence that the H5N1 virus could be transmitted from person to person.
However, when all avian influenza cases recorded through the years are considered, bird flu has an alarming fatality risk in humans. A World Health Organization (WHO) report published earlier this month revealed that a total of 240 cases of human infection had been reported since January 2003; 135 of them were fatal, suggesting a 56% case fatality rate.
The last recorded fatality from avian influenza was from China, with an onset date of Sept. 22, 2022, and a death date of Oct. 18, 2022. Amid the current bird flu outbreak, the CDC has not reported any deaths related to the virus, but it tracked more than 5,190 people exposed to it and only found one case of human transmission. The patient only had one symptom, fatigue, and he has since recovered with the help of the influenza antiviral drug oseltamivir.
Jeremy Farrar, a flu expert and outgoing director of the Wellcome Trust, addressed the concerns about a potential H5N1 outbreak at a London briefing last week. According to him, the virus is "a big worry," so he encouraged the scientific community to make more vigorous actions in developing H5N1 vaccines and preventing the spread of the virus among other animals.
"You would hate to look back in the midst of an H5N1 pandemic and say: 'Hold on, didn't we watch this avian population die all over the world and we started to see mammals dying and what did we do about it?" he was quoted as saying by the Financial Times.
Meanwhile, to prevent another coronavirus pandemic from happening, scientists unveiled a "road map" for developing a new vaccine that would protect against all coronaviruses on Tuesday. They believe making a universal vaccine early could help avoid future pandemics from the same kind of virus.
Dr. Bruce Gellin, the chief of global public health strategy for The Rockefeller Foundation's Pandemic Prevention Institute, which is involved in the program, said the vaccines developed for COVID-19 are "remarkable," but they have limitations. They want to change that with the new vaccine.
"We want to be more prepared and not chasing viruses (or variants) as they emerge," he said this week, according to USA Today.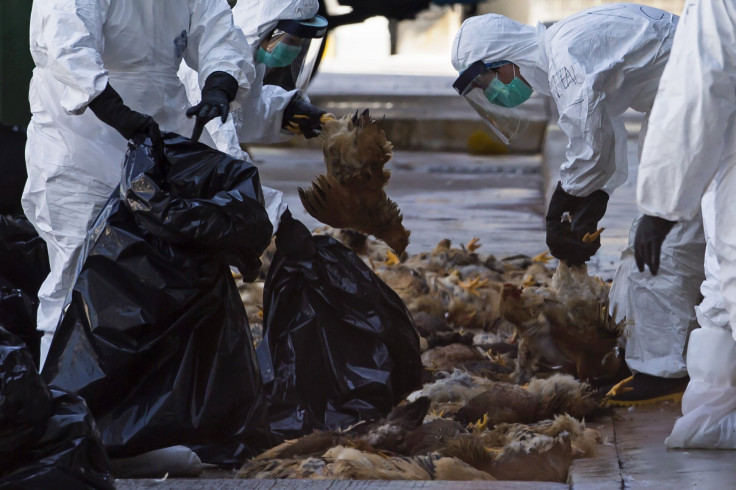 Published by Medicaldaily.com