Big Data Reveals Some Awareness Day Campaigns, Like The Great American Smokeout, Do Actually Work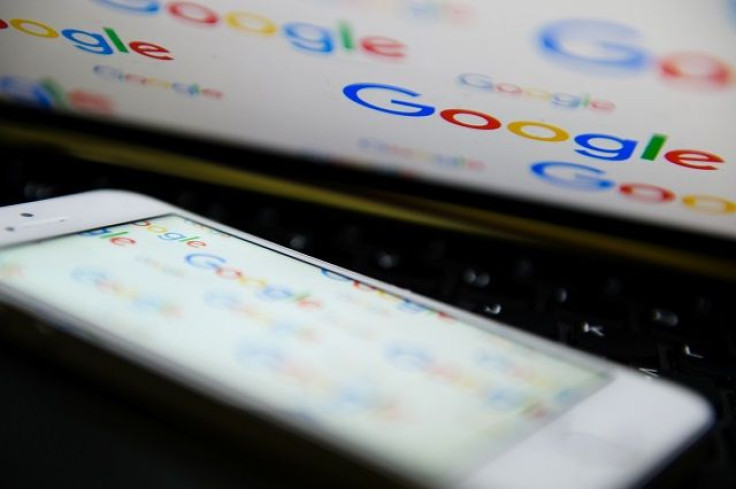 A new study published Thursday in JMIR Public Health and Surveillance suggests that at least one long-standing health awareness campaign, The Great American Smokeout, is pulling its fair weight when it comes to engaging and motivating the public.
The researchers pored through various sources of so-called big data — Twitter, Google and Wikipedia searches, news coverage, and calls to a smoking quitline in 26 states — from 2009 to 2014 and found that both media coverage and inquiries directly related to quitting smoking noticeably rose on the day of the Smokeout, traditionally held on the third Thursday of November. On average, they estimated that the campaign led to a combined extra 61,000 searches and quitline calls every year than would be expected normally.
"The Great American Smokeout is having a significant impact that far eclipsed our expectations for awareness days," lead author and San Diego State University researcher Dr. John Ayers said in a statement. "But just as important, our study shows how we can rapidly and efficiently evaluate hundreds of awareness days, many for the first time."
Though some studies on awareness days have found a negligible impact on the public, the authors noted that there's actually little research explicitly measuring their effectiveness in the real world. One reason for this, they wrote, is that awareness days are typically constructed to run on word-of-mouth rather than money, making it hard for organizations to allocate any further funds to evaluate their overall success. Secondly, the sort of studies traditionally used to measure public engagement, polls taken before and after a particular event for instance, may not be all that revealing anyhow, since they might miss the myriad ways people engage with the message, such as spreading campaign slogans on social media or seeking additional relevant information on the internet.
Acting as sort of a trial run for their method, the researchers chose to focus on the Smokeout because of its durability in the public consciousness. Organized by the American Cancer Society, the campaign celebrated its 40th anniversary this past year. "The Great American Smokeout is one of the nation's oldest and most well known awareness days," co-author Dr. Lee Westmaas, a member of the Society, said. "Yet, these data finally allow us to understand the reach of our efforts and make improvements."
In particular, the team calculated that the day was associated with an average 61 percent uptake in cessation-related media coverage throughout the study period; a 42 percent increase in the volume of calls to a quitline, a 25 and 22 percent increase in Google and Wikipedia searches respectively; and a 13 percent increase in Twitter hits. Overall, 2011 appeared to have the biggest boosts in engagement for most of the metrics, though quitline volume was highest in 2013 and 2014, while 2013 saw no significant correlation between Twitter and the day.
Overall, the team estimated the Smokeout's impact was about two-thirds as effective as New Year's Day, long observed to signal a rise of public interest in quitting smoking, thanks, presumingly, to smokers embarking on their resolutions.
In addition to allowing future researchers a reliable way to evaluate the success of any one awareness day, the team believes their findings may already provide suggestions on how to improve the Smokeout itself.
For instance, since they found that the early winter season tends to lag in online cessation-related engagement, it might be more effective to move the Smokeout to February. That could further push along smokers hoping to quit in the wake of the new year — a sort of one-two motivational punch. The American Cancer Society and its partners could also make the social media presence of the campaign more pronounced, persuade citizen Wikipedia editors to make changes that directly link browsers to cessation services, and create new annual themes to entice more media coverage.
"A cost-efficient and well focused message coming from the public on a single day, like the Great American Smokeout, can potentially yield impacts just as large as paid media campaigns," concluded co-author Eric Leas, a student of health communication at the University of California San Diego. "More work remains ahead, but these are some optimistic findings and implications."
Source: Ayers J, Westmaas L, Leas E, et al. Leveraging Big Data to Improve Health Awareness Campaigns: A Novel Evaluation of the Great American Smokeout. JMIR Public Health and Surveillance. 2016.
Published by Medicaldaily.com