Billerud Paper Mill Back To Full Operation Following Fungal Outbreak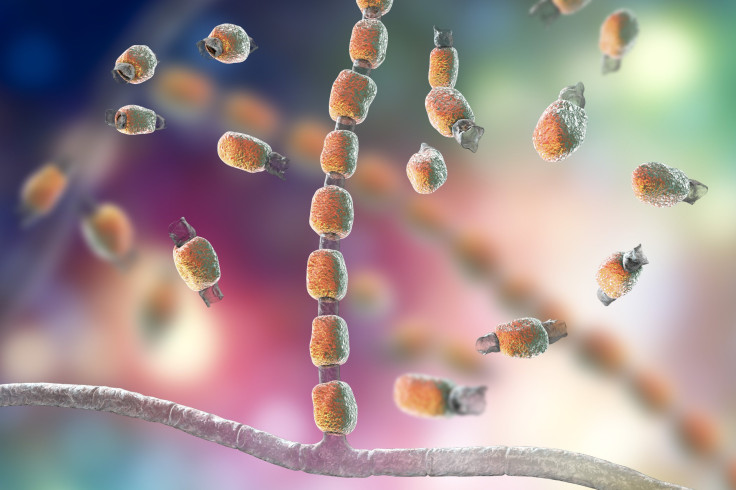 The paper mill in Escanaba, Michigan, that halted its operations last month amid a fungal outbreak has officially reopened.
After 25 days or more than three weeks of sitting idle, the Billerud paper mill reopened Monday, with the Swedish company announcing the resumption of its operations on its website escanabamillinfo.com.
"Following a deep cleaning recommended by public health authorities and experts, the Escanaba Mill has initiated resumption of operations as of May 8," the company wrote.
"To date, no Blastomyces spores have been found within the mill. The health and safety of our employees and contractors remain our top priority, and we are focused on ensuring a safe return to the mill," it added.
According to Billerud, it will continue to work closely with local, state and federal health experts as they investigate the situation.
The paper mill officially shut down its operations on April 13 amid reports of a blastomycosis outbreak that killed one contractor and caused more than 100 other employees to fall sick.
Blastomycosis is an infection caused by the Blastomyces fungus, which typically lives in moist soil and decomposing matter such as wood and leaves. Breathing in fungal spores can lead to an infection, manifested in several symptoms, including fever, cough and chest pain.
Even though the mill has fully reopened, cases continue to pile up, with the local health department announcing six new cases in the past week, bringing the total to 115, Detroit Free Press reported.
In a statement to the outlet, Michael Snyder, health officer with Public Health Delta and Menominee Counties (PHDM), said the additional cases do not translate to ongoing exposures. Instead, some people who got infected started manifesting the symptoms late.
"Due to the lengthy incubation time - the time from exposure to the fungus to the time one starts to show symptoms of blastomycosis - it is likely all cases had an exposure prior to the mill idling operations," Snyder said.
The incubation period of blastomycosis ranges from 21 to 90 days, the PHDM said, adding that those who develop symptoms should contact their healthcare provider for testing and treatment when needed.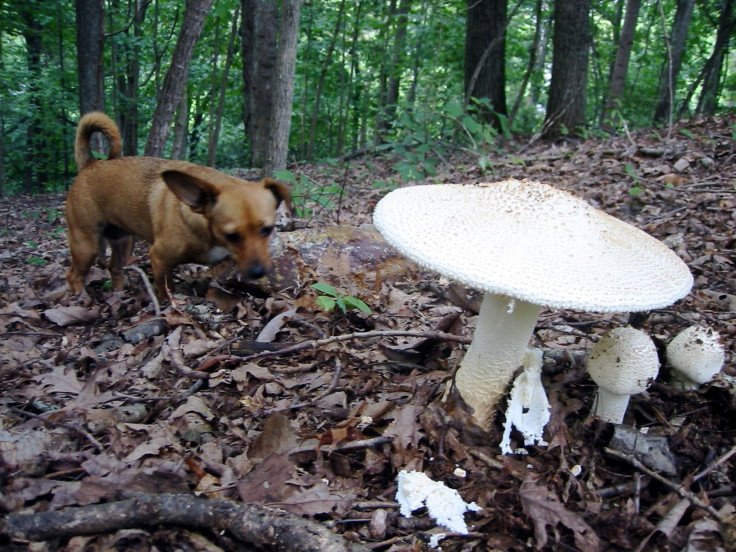 Published by Medicaldaily.com