Biotech Venture Funding Jumped in 2011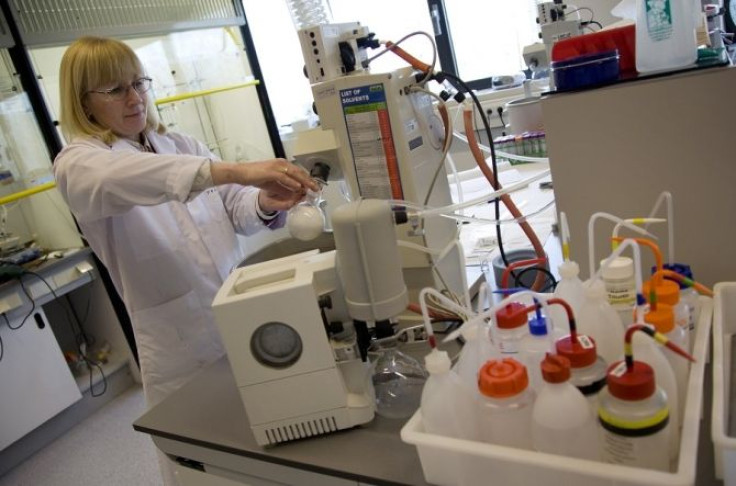 Investment in biotechnology by venture capitalists jumped 22 percent in 2011, with $4.7 billion going into 446 deals, according to the MoneyTree Report released by PricewaterhouseCoopers and the National Venture Capital Association.
Biotechnology was the second largest investment sector for the year, which totaled $28.4 billion and 3,673 deals across all sectors – the third highest annual investment total in the past ten years.
Investment in medical devices rose 20 percent, finishing the year as the fourth largest sector with $2.8 billion going into 339 deals.
The life sciences sector, which combines both biotech and medical devices, accounted for 27 percent of all venture capital dollars invested in 2011.
The report is based on data from Thomson Reuters. The results are available online at www.pwcmoneytree.com and www.nvca.org.
Published by Medicaldaily.com