Bioterrorism, Antibiotic-Resistant Bacteria To Be Aided By Carbavance Drug Candidate; HHS Partners With Rempex Pharmaceuticals, Funds Study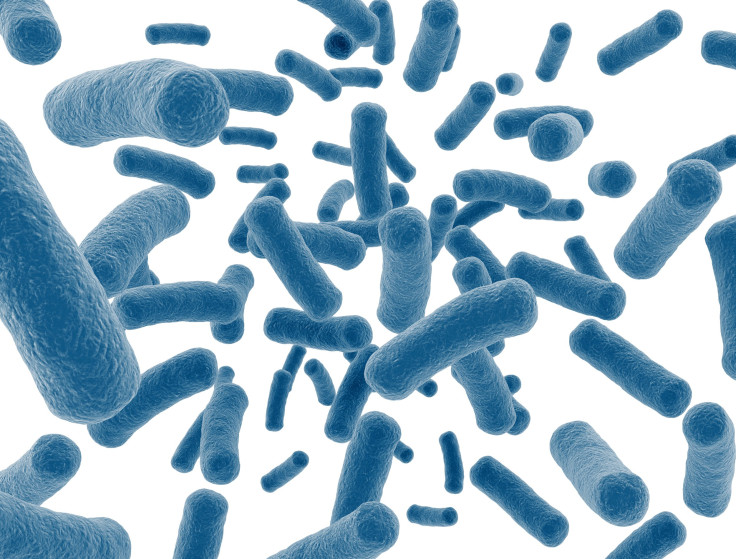 A new drug may help the U.S. government protect the homeland from a hypothetical bioterrorist threat or something we know is actually trying to kill us: drug-resistant bacteria threatening to undo a century of medical progress.
The Department of Health and Human Services on Tuesday announced a five-year public-private partnership with Rempex Pharmaceuticals, of San Diego, to study the drug candidate Carbavance. The government will provide an initial $19.8 million with as much as $90 million of total funding, according to Robin Robinson, director of the Biomedical Advanced Research and Development Authority. The news comes just one day after the National Institutes of Health unveiled a similar partnership with the industry over the next half-decade, one in which investigators hope to develop improvement treatments for diabetes, Alzheimer's, and lupus.
"Antibiotic resistance adversely impacts our nation's ability to respond effectively to a bioterrorist attack and to everyday public health threats," Robinson said in a statement. "By partnering with industry to develop novel antimicrobial drugs against biothreats that also treat drug-resistant bacteria, we can address health security and public health needs efficiently."
Carbavance might also protect America from a couple of bioagents, melioidosis, and glanders. With today's antibiotic drugs, 40 percent of those exposed to those agents would become sick with mostly fatal disease. The research effort would seek population protection against melioidosis, also known as Whitmore's disease, and often mistaken for tuberculosis or pneumonia, as well as the respiratory disease glanders, caused by a bacteria affecting skin, blood, lungs, or muscles. Both bacteria have become resistant to contemporary antibiotic treatment, scientists say.
Moreover, Carbavance might potentially be used to treat complicated urinary tract infections, carbapenem-resistant Enterobacteriaceae, as well as both hospital- and ventilator-acquired pneumonia — ailments known to be resistant to antibiotics. The new partnership is the latest from the government in supporting the development of broad-spectrum antimicrobials and other technologies required for biodefense in the 21st century.
Last month, the Food and Drug Administration designated the drug candidate as a "Qualified Infectious Disease Product," promising Rempex Pharmaceuticals "fast-track" consideration for regulatory approval as well as five years of product exclusivity.
Published by Medicaldaily.com