Bipolar Disorder And Addiction: Teens With Mental Health Condition At Increased Risk For Substance Abuse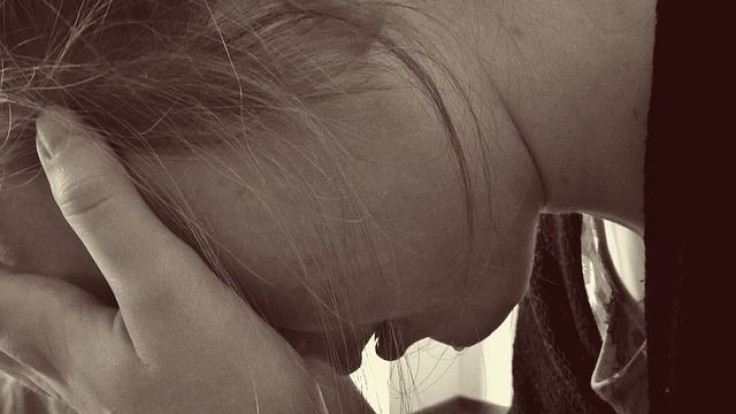 Teenagers suffering from bipolar disorder are especially at risk of developing later drug problems by the time they reach adulthood, finds new research published Tuesday in Journal of Clinical Psychiatry.
Researchers at Massachusetts General Hospital conducted a follow-up investigation of more than hundred teenagers diagnosed with bipolar disorder that they had extensively interviewed five years earlier. After reinterviewing the 68 participants they were able to track down, the researchers once again found that these now-young adults had an elevated risk of suffering a substance use disorder or becoming smokers compared to a control group that was similarly followed. Throughout the five year period, the rate of new substance use disorder cases was 49 percent in the bipolar group compared to 26 percent. There was, however, a marked decrease in risk for people whose mental health had improved.
"We also made another interesting finding — that those originally diagnosed with bipolar disorder who continued to have symptoms five years later were at an even higher risk for cigarette smoking and substance use disorder than those whose symptoms were reduced either because of remission from bipolar disorder or from treatment," said lead author of both studies Dr. Timothy Wilens, chief of Child and Adolescent Psychiatry at the Mass. General Hospital for Children and co-director of the MGH Center for Addiction Medicine, in a statement. "Both those with active symptoms and those whose symptoms had improved were at greater risk than our control group."
The team also noticed a heightened risk for those suffering from certain kinds of emotional problems. They found that only bipolar teens who were also diagnosed with conduct disorder, characterized by a range of antisocial, sometimes violent, behaviors, had an increased risk of substance abuse, while the same wasn't true for those with attention-deficit hyperactivity disorder (ADHD). Because of the small number of teens studied, though, this connection will need further research to confirm.
"We were surprised to find that conduct disorder, but not ADHD, played such a large role in mediating the increased risk of substance use disorder among those with bipolar disorder," said Wilens. "While this might be result of having only a few participants with bipolar disorder alone, it may be that it is the presence of conduct disorder that drives substance use disorder as adolescents with bipolar disorder become young adults."
Ultimately, Wilens and his colleagues hope their findings can help doctors and therapists better manage the unique health risks of these already very vulnerable young patients. The original 2008 study found that 34 percent of these individuals fit the criteria for substance abuse, compared to only 4 percent of the control group.
"Since symptoms of bipolar disorder usually appear before substance use disorder develops, clinicians following youth with bipolar disorder should carefully monitor for cigarette smoking and substance use, along with treating bipolar symptoms," he said.
Source: Wilen T, Biederman J, Martelon M, et al . Journal of Clinical Psychiatry. 2016.
Published by Medicaldaily.com