Bipolar Patients 6 Times More At Risk Of Early Death From External Causes: Study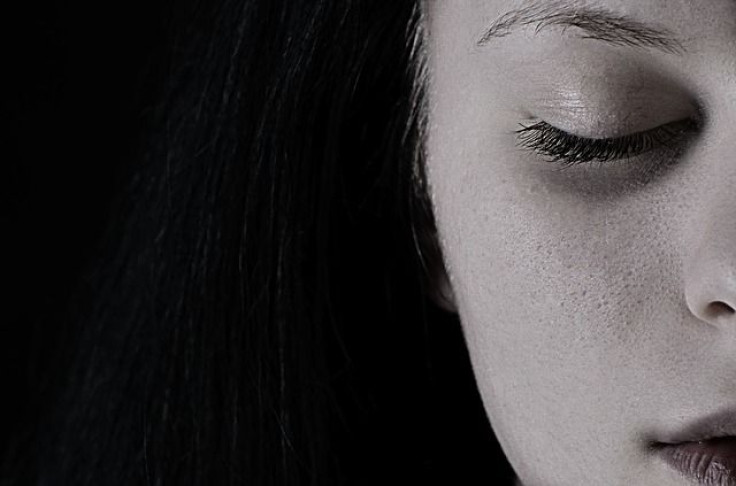 Patients with bipolar disorder have a heightened risk of early death. However, the particular drivers that contribute to the increased risk were not known until a recent study by a group of Finnish researchers.
According to the findings of the latest study, published in BMJ Mental Health, people with bipolar disorders are six times more likely to die before their time from external causes, such as accidents, violence and suicide. The study also suggests they are two times more at risk of early death from physical causes, also known as somatic causes.
The team used data from medical and social insurance registers in Finland and tracked the health of all patients with bipolar disorder between the ages of 15 and 64 from 2004 to 2018.
At the beginning of the study, there were 47,018 patients with bipolar disorder, with an average age of 38. During the monitoring period, a total of 141,536 people died, out of which 3,300 (7%) were bipolar patients.
The researchers then estimated the ratio of excess deaths directly contributed to bipolar disease by comparing it with the standard mortality ratio of the general population in Finland.
"External causes of death contributed more to the mortality gap than somatic causes after controlling for age-specific background general population mortality," the researchers wrote.
Among deaths caused by somatic illness, alcohol contributed to 29% of deaths, while heart disease and stroke contributed to 27%, followed by cancer, respiratory disease, diabetes and behavioral disorders associated with substance misuse.
Nearly half of alcohol-related deaths were caused by liver disease, followed by accidental alcohol poisoning and alcohol dependence.
The findings also suggest that out of the excess deaths of bipolar patients from external causes, 61% were due to suicide, which was eight times higher than that of the general population.
"Targeting preventive interventions for substance abuse will likely reduce the mortality gap both due to external causes and somatic causes. Suicide prevention remains a priority, and better awareness of the risk of overdose and other poisonings is warranted," the researchers wrote. "A balanced consideration between therapeutic response, potential serious long-term somatic side effects of different medicines, and risk of cause-specific premature mortality is needed, especially in younger persons."
Published by Medicaldaily.com