Bird Flu Strain in China Driver Death Identified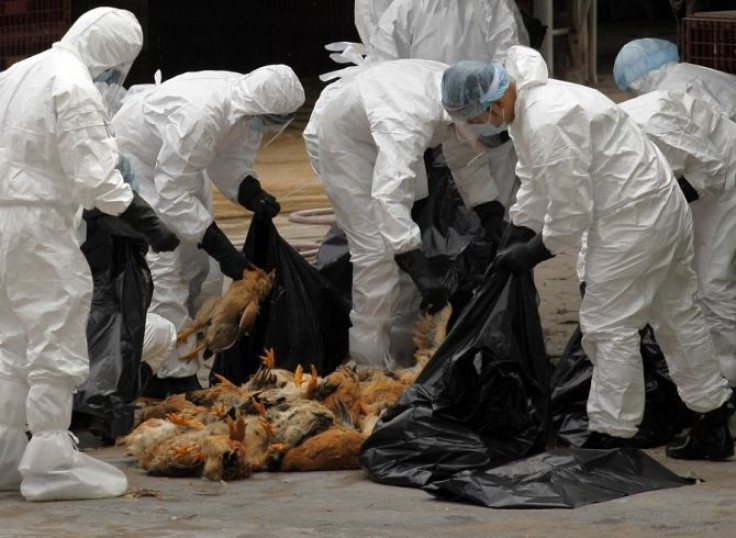 Chinese authorities said Monday they have identified the avian influenza virus that killed a bus driver in south China's Guangdong province as the highly pathogenic H5N1 strain.
The Shenzhen Disease Control Center said the virus is similar to a virus found in dead migrant birds in a 2011 avian influenza outbreak in Hong Kong, according to state media outlet Xinhua.
The Center had previously stated the virus cannot be spread from person-to-person contact.
The 39-year-old victim of the disease died on Saturday afternoon of multiple organ failure after being hospitalized for a fever on Dec. 21, Xinhua stated.
He Jianfeng, director of the Epidemics Studies Institute of the Guangdong Disease Control Center said Sunday there is no clear evidence the man had close contact with poultry or migrant birds in the month prior to the fever and he hadn't traveled out of the city.
He said the man had been in a coma after being hospitalized so officials could not question him about what contact he may had had with poultry or birds.
Published by Medicaldaily.com