Blood Test Detects Which Patients With Advanced Prostate Cancer Will Respond To Drug Olaparib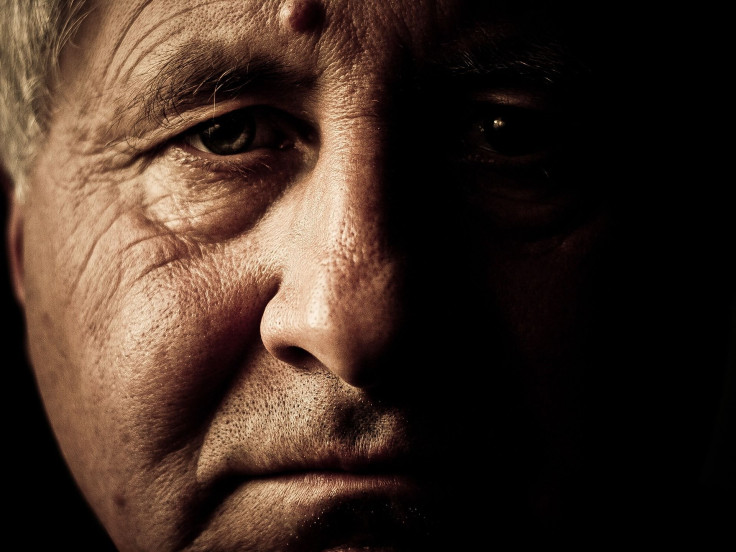 Many doctors believe that precision medicine drugs, designed to benefit a specific group of patients due to their genetic or molecular profile, are the future of cancer treatment. These treatments don't work for everyone, but researchers believe they have developed a simple blood test to identify which prostate cancer patients may benefit most by a drug called olaparib.
The study, published online in Cancer Discovery, describes a three-in-one blood test that can pick out which men with advanced prostate cancer will be most helped by the drug, which stops damaged cancer cells from repairing themselves, The Guardian reported. While olaparib is effective at killing cancer cells, the treatment does not work on all patients, and some may develop a resistance. The study is small, consisting of samples from 49 men treated at the Royal Marsden hospital in London, but researchers hope these initial findings will help connect the life-saving drug to the patients who will respond to it best.
Read: Advanced Prostate Cancer Cases Reportedly Rise 72% Since 2004, But Evidence For Routine Screening Is Still Weak
"Our study identifies, for the first time, genetic changes that allow prostate cancer cells to become resistant to the precision medicine olaparib," Johann de Bono, Regius professor of cancer research at the ICR, and consultant medical oncologist at the Royal Marsden NHS foundation trust, told The Guardian. "From these findings, we were able to develop a powerful, three-in-one test that could in future be used to help doctors select treatment, check whether it is working and monitor the cancer in the longer term."
Essentially, the team tested DNA in patients' bloodstreams in order to identify which of the men with advanced prostate cancer would benefit most from olaparib. In addition, they tested the DNA in the blood after the treatment had began to confirm who was benefitting, and used the test to monitor signs that the cancer was becoming resistant to the drugs. The Guardian reported.
"Not only could the test have a major impact on treatment of prostate cancer, but it could also be adapted to open up the possibility of precision medicine to patients with other types of cancer as well," added de Bono.
According to the American Cancer Society, after skin cancer, prostate cancer is the most common cancer in men, and about one in seven men will be diagnosed with it in his lifetime. The disease is more common among older men, with 66 as the average age of onset. Although the disease can be serious, the majority of men with prostate cancer will recover.
The team hope to conduct further studies on a larger group of men to confirm whether or not this blood test really does work.
Source: Mouw KW, Goldberg MS, Konstantinopoulos PA, D'Andrea A. DNA Damage and Repair Biomarkers of Immunotherapy Response. Cancer Discovery . 2017
See Also:
Depressed Older Men Often Forgo Prostate Cancer Treatment, Recommendations After Diagnosis
Prostate Cancer Treatment 2017: Hormone Therapy Drug Increased Patient Survival Rates In New Trials
Published by Medicaldaily.com