Boston Bombing Victim Opts For Below-Knee Amputation; Focused On Healing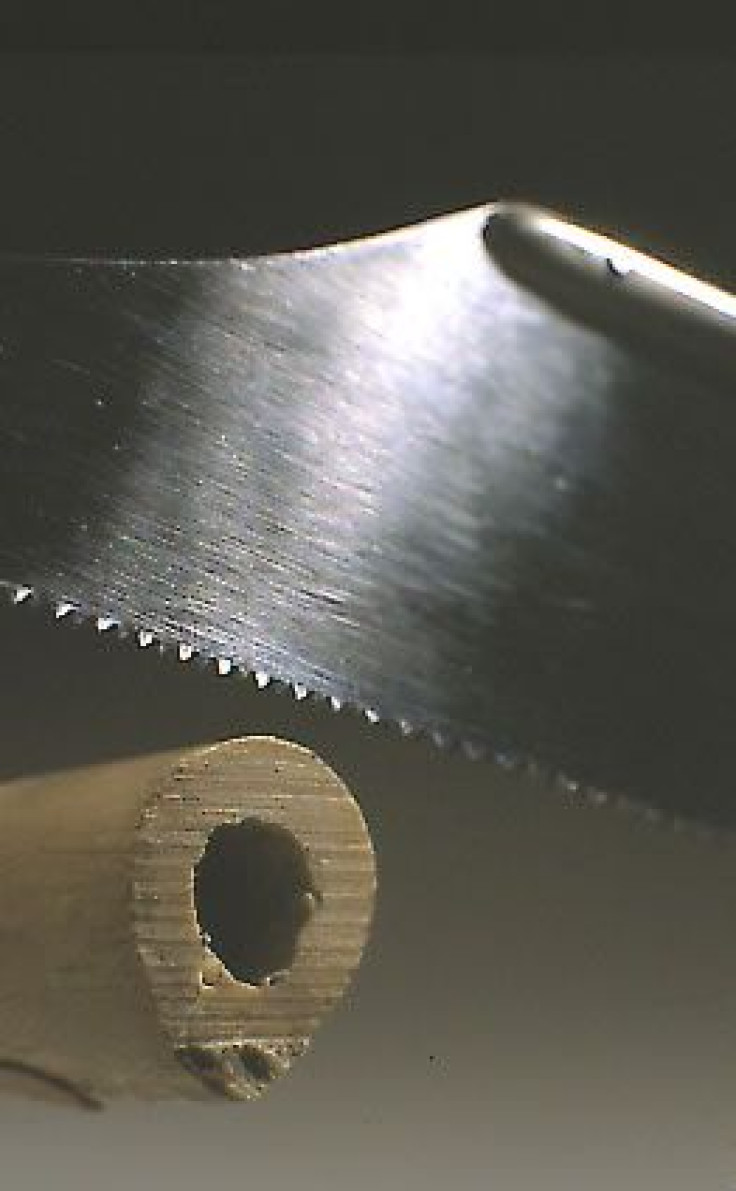 Boston bombing victim Heather Abbott, 38-years-old, of Newport, RI, has opted for a below-knee amputation to essentially exchange a "mangled" foot for life with a prosthetic limb.
Abbott told reporters Thursday at Brigham and Women's Hospital in Boston that she wanted to do everything within the purview of a healthy 30-something woman: running, Zumba, wearing high heels.
"The prosthetic is something I'm going to have to get used to," she said. "I think I have a better chance of living my life the way I used to" with the prosthesis.
Surgeons amputated Abbott's foot Monday after she was injured April 15 when one of two bombs exploded near the finish line of the Boston Marathon, killing three and injuring a total of 264, 15 of whom have had limbs amputated. A human resources manager for Raytheon Corporation, Abbott said she'd been waiting with friends near the finish line when the first bomb exploded nearby. The second bomb knocked her and others into the bar they were waiting to enter.
Abbott addressed about 40 reporters Thursday at Brigham and Women's Hospital here. She sat with her leg extended and covered by a sheet, and an IV in her arm. Her parents, aunt, uncle, and a friend were with her.
"It blew a bunch of us into the bar," she said. "I was on the ground. I felt like my foot was on fire. I couldn't stand up... I was just screaming 'Somebody please help me!' "
Surgeon Eric Bluman, who tried for a week to save Abbott's foot, told the media he believes she would regain full functionality with a prosthetic limb. Doctors there said she would go to rehab during the next few weeks and receive a temporary prosthesis in approximately six weeks, with a permanent one in 4 to 6 months.
Abbott said she's focused on her recovery and is accepting donations for her care via the crowd-funding website, "GoFundMe.com." By late Thursday, donors had sent more than $106,000 for "Heather's Recovery Fund." She said her decision to amputate the foot "was difficult [but] it was what I needed to do. I just try not to think about it too much. ... Eventually it will get better."
Hospital officials said Thursday that nine of the 36 patients they had treated from the bombing were still hospitalized, with one in fair condition, seven in good condition, and one whose condition was not released.
Published by Medicaldaily.com