Double Mastectomy Slightly Improves Breast Cancer Patients' Quality Of Life, And That's If Followed By Reconstructive Surgery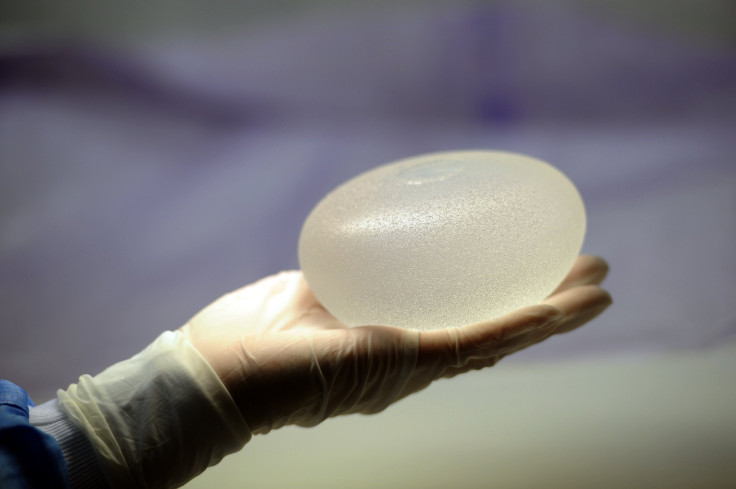 Double mastectomies are more popular than ever, according to a new study published in the Journal of Clinical Psychology — so why aren't more breast cancer patients happy after their surgery?
Researchers from the Duke Cancer Institute (DCI) cited 11.2 percent of women who elect mastectomy for unilateral breast cancer — that's cancer in a single breast — opt to also have the other, healthy breast removed. This is formally known as a contralateral prophylactic mastectomy (CPM), which women most commonly elect based on physician advice, fear of cancer recurrence, or a desire for symmetry. Since the surgery has become more popular, researchers were curious to see if this decision positively affected women's quality of life after the fact.
Nearly 4,000 women were recruited to participate from the Love/Avon Army of Women, a group of volunteers that work to promote participation in breast cancer research; women were an average age of 57, predominantly white, and were mostly in the early stages of breast cancer.
Women were given the BREAST-Q survey tool that "assesses the unique outcomes of breast cancer surgery patients," including psychosocial well-being, physical well-being, sexual well-being, and breast satisfaction — the symmetry, appearance, and fit in a bra. Participants also self-reported personal and clinical data, including their diet, exercise habits, as well as their breast cancer history.
Overall, 21 percent of participants reported undergoing a CPM and 31 percent reported no CPM. The majority of women who elected CPM had done so at the time of initial diagnosis and treatment, while nearly 11 percent had CPM at the time of recurrence or secondary diagnosis. And researchers ultimately found CMP did not improve quality of life among women who did not also elect reconstructive surgery.
Women who elected both CPM and breast reconstruction had more confident and were more accepting of their bodies, senior author Dr. Shelley Hwang, chief of breast surgery at the DCI, said in a statement. But even then, Hwang and her team reported the difference was small.
She continued: "Even though women imagine they will be much happier after CPM, we found that these patients' experiences are not greatly different from those of patients undergoing a single mastectomy. CPM does not appear to translate into a much better quality of life in the way that breast reconstruction can."
Hwang and her team concluded this study affirms the circulating idea that patients believe they'll benefit from CPM much more than they actually do. While reconstructive techniques have advanced in recent years, the surgery remains best for women who have a genetic mutation that puts them at greater risk of developing breast cancer. The procedure may prolong life, Hwang said, but that doesn't necessarily meant that life will be more satisfying.
"The key to having long term satisfaction with treatment decisions is to review all the options and recognize the tradeoffs," she concluded. "We need to continue to work hard to communicate these tradeoffs accurately and effectively with our patients."
Source: Hwang ES, Locklear TD, Rushing CN, Samsa G, et al. Patient-Reported Outcomes After Choice for Contralateral Prophylactic Mastectomy. Journal of Clinical Oncology. 2016.
Published by Medicaldaily.com