Breast Cancer Treatment 2017: Drug May Halt Metastasis In Triple-Negative Tumors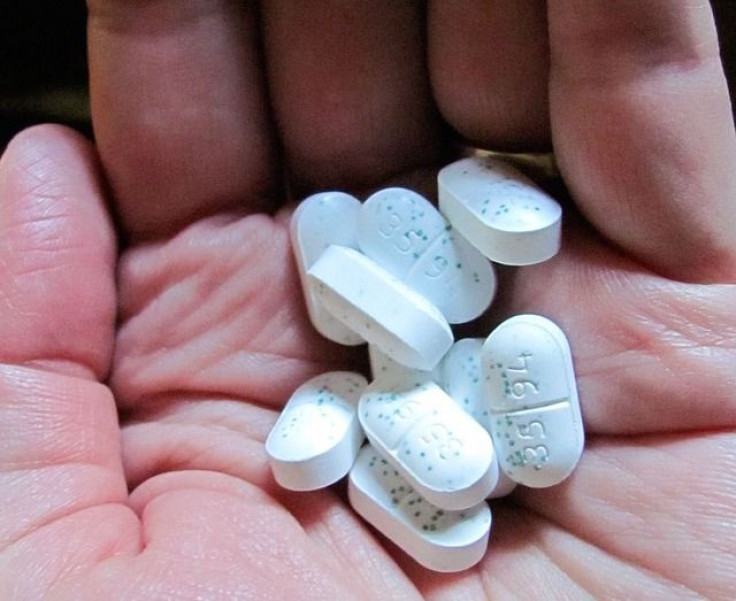 A class of drugs already approved by the U.S. Food and Drug Administration for treating certain types of cancer may also prevent triple-negative breast cancer from spreading, according to a study published in Nature Communications.
Several breast cancer treatments target what are known as receptors in cancer cells, including estrogen, protesterone, and the HER-2/neu gene, however, the triple-negative form doesn't have these receptors, so the treatments don't have targets, and aren't effective, according to the Mayo Clinic, which conducted the research. Triple-negative breast cancer does have CDK 4/6, which regulates a protein known as SNAIL which is linked to cancer metastasis. A class of drugs that inhibits CDK 4/6 could also stop triple-negative breast cancer from spreading.
Researchers tested the drugs in several different triple-negative breast cancer models, including one type where a tumor was implanted into a mouse with a weak immune system to see which drug, or drug combination, would be most likely to work for a human patient.
Read: Mystery Of How Breast Cancer Spreads Now Solved: Two Different Stem Cell States Required For Metastasis
According to the study's senior author, Zhenkun Lou, Ph.D., there are few scientific findings on preventing cancer metastasis — a leading cause of death from the disease. The discovery, if corroborated, could mean new ways to use drugs known as CDK 4/6 inhibitors, which could potentially prevent the spread of many other cancers with a high level of the SNAIL protein, according to a news release from the Mayo Clinic.
"These findings may provide a new treatment for the prevention of cancer metastasis," said study co-author Matthew Goetz, M.D., in the release. "Mayo Clinic is now developing new studies that will focus on the role of CDK 4/6 inhibitors and their potential to inhibit cancer metastasis in women with triple-negative breast cancer who are at highest risk for cancer metastasis."
Read: Breast Cancer 2016: Everything You Need To Know
About 12 percent of women in the U.S. will develop invasive breast cancer over the course of her lifetime, according to breastcancer.org. In 2017, about 40,610 women in the U.S. are expected to die from the disease.
Source: Liu T, Yu J, Deng M, Yin Y, Zhang H, Luo K, Qin B, et al. CDK4/6-dependent activation of DUB3 regulates cancer metastasis through SNAIL1. Nature Communications . 2017.
See Also:
Spread Of Metastatic Breast Cancer Reversed With New Drug
Metastatic Breast Cancer Stabilized By 98.5% With New Radiation Therapy
Published by Medicaldaily.com