Breast Implants May Lower Breast Cancer Survival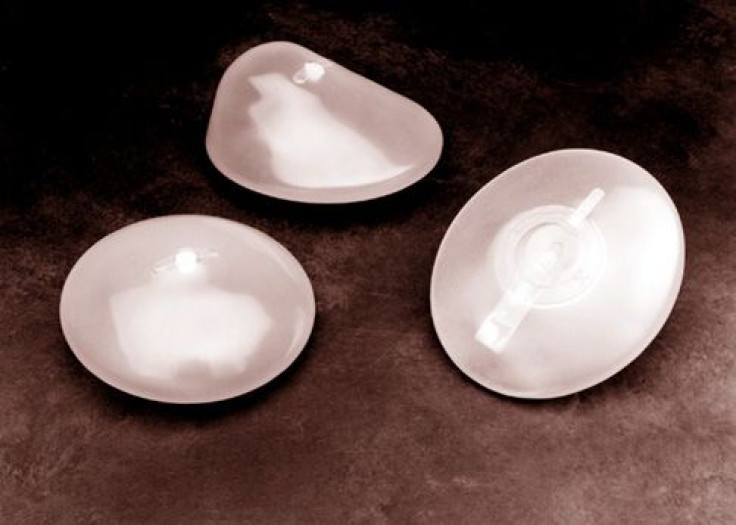 Cosmetic breast implants could adversely affect a woman's chances of surviving breast cancer because they impede the detection of cancerous breast tissue during a mamography, according to a new study published in the British Medical Journal.
Furthermore, the researchers found that women with cosmetic implants tend to have late-stage tumors during the time of breast cancer diagnosis, which are harder to treat. This suggests that the interference of cosmetic implants could delay breast cancer diagnoses.
Among those diagnosed with breast cancer, women with implants had reduced survival compared to women without implants.
Led by Eric Lavigne, epidemiologist of the Public Health Agency of Canada, the meta-analysis compared twelve studies from the United States, Europe or Canada, and examined survival rates of the women diagnosed with breast cancer between those who received cosmetic implants and those who did not undergo augmentation.
"The weight of evidence from epidemiological studies indicates that cosmetic breast implants are not associated with increased risk of breast cancer," the authors wrote. "[But] concern remains, however, that implants may impair the ability to identify breast cancer at an early stage by mammography because cosmetic breast implants are radio-opaque, impairing the visualization of breast tissue with mammography and making detection of breast cancer at an early stage more difficult."
The silicone and saline implants create shadows on mammograms that make it difficult to view breast tissue during diagnosis. Researchers estimate that 22 to 83 percent of the parenchymal breast tissue is masked by implants during a mammography.
In addition, breast implants could alter the structure and form of surrounding breast tissue, which may also affect whether the cancerous changes are detected.
Researchers hope to expand their study by refining and investigating the long-term effects of implants.
Cosmetic breast augmentation remains popular in the United States, where 307,000 operations were performed in 2011. Since the early 1990s, the number of procedures has jumped 800 percent, making breast augmentation the most common cosmetic procedure.
Breast cancer impedes on more than 292,000 womens' lives across the country, leaving many to undergo mastectomies to remove the entire breast tissue.
For women deciding to undergo reconstructive surgery to rebuild the shape and structure of the breast, getting breast implants is a common way to cope with the physical and emotional toll cancer has taken.
Published by Medicaldaily.com