Cadaver Dog 'Hit' Inside Missing Girl's House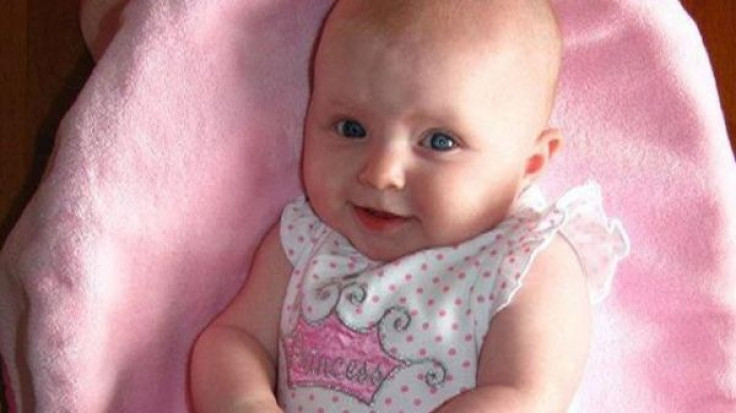 Documents released Friday show an FBI dog indicated a positive "hit" for a decomposing body inside the house of a missing infant from Kansas City.
Deborah Bradley, the mother 11-month old Lisa Irwin, said she last saw her daughter at 6:40 p.m. on October 3. The child was reported missing at 4 a.m. on October 4.
"The cadaver dog indicated a positive 'hit' for the scent of a decomposing human in the area of the floor of Bradley's bedroom near the bed," an affidavit stated.
A lawyer for Bradley and her husband Jeremy Irwin said cadaver dogs are just an investigative tool, and cannot be considered a basis for legal action against his clients, according to CNN.
Cyndy Short, an attorney for the parents, told 'Good Morning America' that the finding could be wrong.
"My understanding is that there are cold cases where dogs have hit on scents of decomposition that have been in the home for as long as 28 years," Short said.
"This is an old home. Sixty-three years old. There could be a lot of other explanations for that."
The affidavit was filed with a Kansas City court to request a search warrant for the home.
After the search with the parents' agreement on October 17, police took several items, including a portion of carpet, according to ABC News.
"The only areas extensively processed for DNA and fingerprints during the consent were the baby's bedroom and possible points of entry," according to the document.
Police say a more thorough search is needed at the location.
Published by Medicaldaily.com