California Could Soon Launch Its Own Prescription Drug Label
California's solution to tame expensive and rising drug prices will be to make its own prescription drugs for the state's 40 million residents. Gov. Gavin Newsom on Thursday announced this plan as part of a broad set of proposals designed to lower the cost of health care in the California. He said his proposal will "take the power out of the hands of greedy pharmaceutical companies."
Newsom, a Democrat, also wants public and private insurers to negotiate drug prices together to lower drug prices (such as those for insulin), which in some cases are scandalously high compared to similar drugs in Canada and the United Kingdom.
The Organization for Economic Cooperation and Development (OECD) estimates Americans spent 47 percent more per capita on prescription drugs than Canada and 160 percent more than the U.K. in 2018. In California, the prices of generic drugs have risen on average by 37.6 percent over the past three years, according to a report from the Office of Statewide Health Planning and Development.
Newsom said the state plans to enter into contracts with generic drug companies to make prescription generic medicines on its behalf so it can sell them to state residents. His goal is to lower prices by increasing competition in the generic drug market. Newsom said his proposal will also create a single market for drug pricing in California. In this market, drug firms will have to bid to sell their medicine at a uniform price in the state.
Newsom argued his proposals will increase competition by allowing select drugmakers to manufacture generic drugs on behalf of the state. His proposals will lower generic prices, thereby lowering prices for everyone.
"A trip to the doctor's office, pharmacy or hospital shouldn't cost a month's pay," Newsom said in a statement. "The cost of health care is just too damn high, and California is fighting back."
Newsom wants to force drug companies to bid in order to sell their drugs in the state marketplace. His proposal will allow all purchasers (including public plans, private insurers, self-insured employers and others) to combine their purchasing power. At present, California's Medicaid program negotiates prescription drug prices separately from other state agencies.
California will invoke a "most favored nation" clause in the marketplace. This means manufacturers will have to sell drugs at the lowest cost offered anywhere else in the world.
"Consumers would directly benefit if California contracted on its own to manufacture much-needed generic medications like insulin -- a drug that has been around for a century yet the price has gone up over tenfold in the last few decades," Anthony Wright, executive director of Health Access California, said.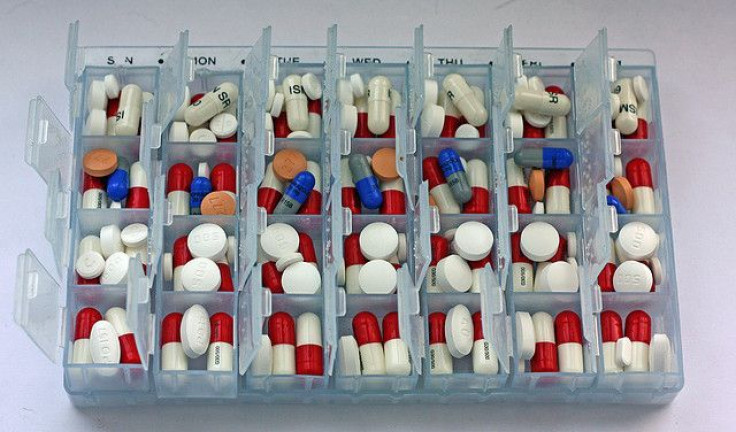 Published by Medicaldaily.com