California Woman Lynda Brackenridge Contracts Hepatitis and Sues Costco and Farmer for Berry Recall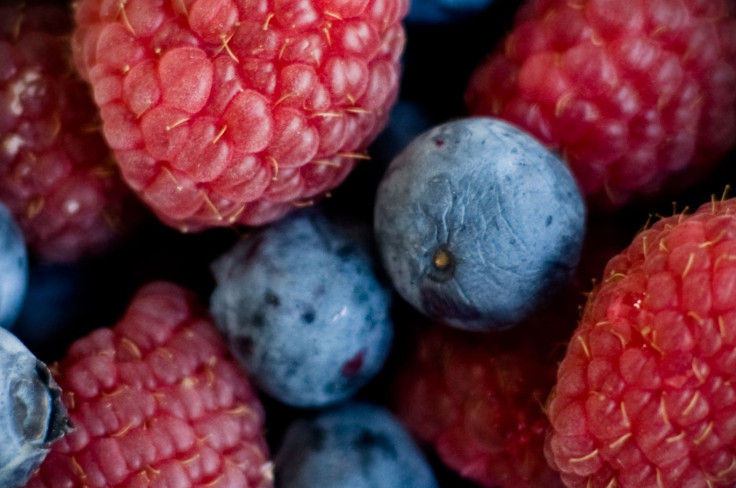 Lynda Brackenridge of Lakewood, Calif., has sued Costco and Townsend Farms after getting infected with hepatitis A from a bad batch of berries. The berries didn't only get her sick, though, forty-eight other people have reported getting sick in seven western states, which include California, Arizona, Colorado, New Mexico and Nevada. Eleven people have been hospitalized.
The FDA's recall took place at Costco stores nationwide and eight Harris Teeter stores that also sold the tainted frozen Organic Antioxidant Blend berries grown at Townsend Farms. Although all bags have been pulled from shelves, thousands of bags of frozen berries could be sitting in the freezers of unsuspecting homes all over.
On May 22, Brackenridge experience aches, fatigue, and chills after she ate the poisonous berries she bought from Costco, according to the civil complaint filed by her lawyers at Simon and Luke LLC.
According to the Centers for Disease Control and Prevention (CDC), the particular strain of hepatitis A is rarely seen in the United State, but is most common in North Africa and the Middle East. The CDC, along with the FDA and state health departments, are still investigating the outbreak, as it is still unknown how many bad berries were purchased and what the causes of the outbreak was at the Oregon farm, whose website provides updated warnings about the product.
"The product should be disposed of immediately," the website states. "Townsend Farms Inc. is committed to producing the highest quality products, and is a certified Safety Quality Food Facility."
To be considered "Safety Quality Food Facility" certified, audited facilities must be in compliance with the standards and regulations put in place by the FDA and the US Department of Agriculture (USDA). Unfortunately, there is no FDA-approved test for hepatitis A on food other than green onions. This is a clear flaw, considering the recent outbreak. The good news is that, in most cases, the disease is treatable.
"Hepatitis A can be deadly, yes," says Dr. Robert Lahita, Chairman of the Department of Medicine at Beth Israel Medical Center. "But not for everybody. Once the virus has infected you, it's possible to treat and get rid of on a quick basis."
Hepatitis A is a contagious liver disease, making it imperative that Brackenridge be separated from the other patients immediately. It can range from mild illness, to a few weeks or months of serious illness. Symptoms include dark urine and jaundice, both of which Brackenridge experienced after eating the berries. The illness generally occurs within 15 to 50 days after being infected.
Costco suppliers have now turned their attention to the pomegranate seeds from Turkey that were added to the berry blend.
Published by Medicaldaily.com