Can Daily Chocolate Pills Help Lower Your Risk Of Heart Attack And Stroke?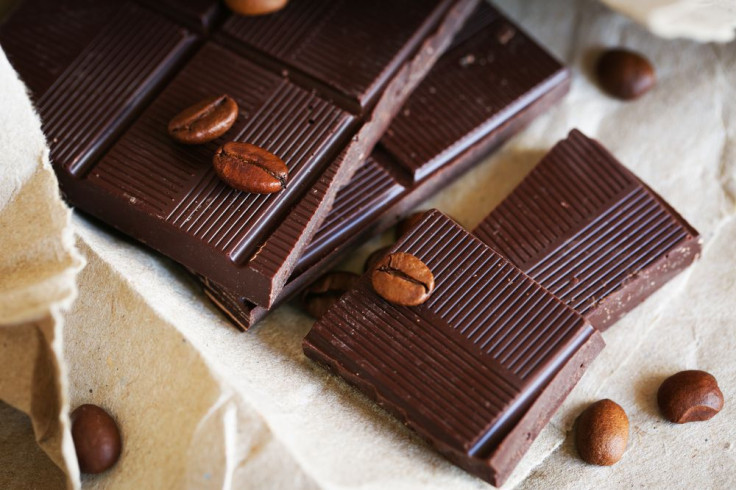 In order to produce definitive data on the health benefits of flavanols, researchers will supply thousands of Americans with chocolate pills for the next four years.
Dr. JoAnn Manson, preventive medicine chief at Brigham and Women's Hospital in Boston, said that about 18,000 men and women will be invited to participate in the study, which seeks to confirm the long-held belief that nutrients found in chocolate can lower the risk of heart attack and stroke. Manson will conduct the study together with Dr. Howard Sesso at Brigham and researchers at Fred Hutchinson Cancer Research Center in Seattle.
But even though the chocolate behemoth Mars Inc. has been attached as a main sponsor, the four-year experiment will involve few candy bars. Instead, participants will be given daily nutrient pills made from flavanols — cocoa bean compounds that have been found to improve blood pressure levels, cholesterol, insulin regulation, and other cardiovascular factors in previous studies.
"You're not going to get these protective flavanols in most of the candy on the market," Manson said, speaking to AP. "Cocoa flavanols are often destroyed by the processing."
The participants, who will be recruited from ongoing studies, will each receive two daily capsules of cocoa flavanols or placebo pills. The trial will follow double-blind procedure, meaning that neither the participants nor the researchers will know who is taking what during the study.
Mason's project dovetails with a number of recent efforts to investigate the health benefits of chocolate and flavanols. One example is a study from earlier this year, in which researchers from the University of East Anglia show that chocolate and wine may help lower your risk of developing diabetes.
The researchers add that they will use a similar trial model for a parallel study on multivitamins. That study will investigate whether men and women who take daily multivitamins develop fewer cancers than those who don't. Results are expected in three years.
"I'm 90 percent certain they'll find something beneficial with cocoa flavanols," Eric Ding, a nutrition researcher at the Harvard School of Public Health, told the Boston Globe. "For multivitamins, it's really hard to say. I'm in the camp where I do think they have some benefit, but I'm not sure the study will be long enough to really see if cancers can be prevented."
Published by Medicaldaily.com