Can The 'Selfie Diet' Work Its Magic Twice? Woman Says She Lost 110 Pounds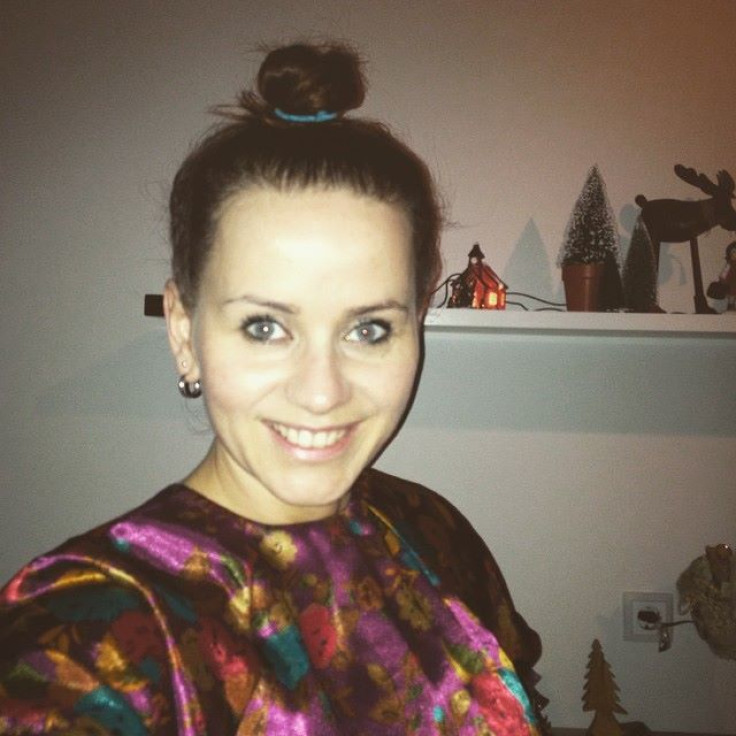 You'll find no shortage of selfies while perusing your social media timeline. Rarely do you find selfies that help change a person's life. At 296 pounds, Eva Rut Gunnlaugsdottir knew she had to make a change not only for her own well-being, but for her kids. According to Gunnlaugsdottir, high calorie snacks, like chocolate, biscuits, and potato chips were like a "drug" that she couldn't seem to quit. That's when the Iceland native decided to try out the "selfie diet" to help keep her accountable for her weight loss goals.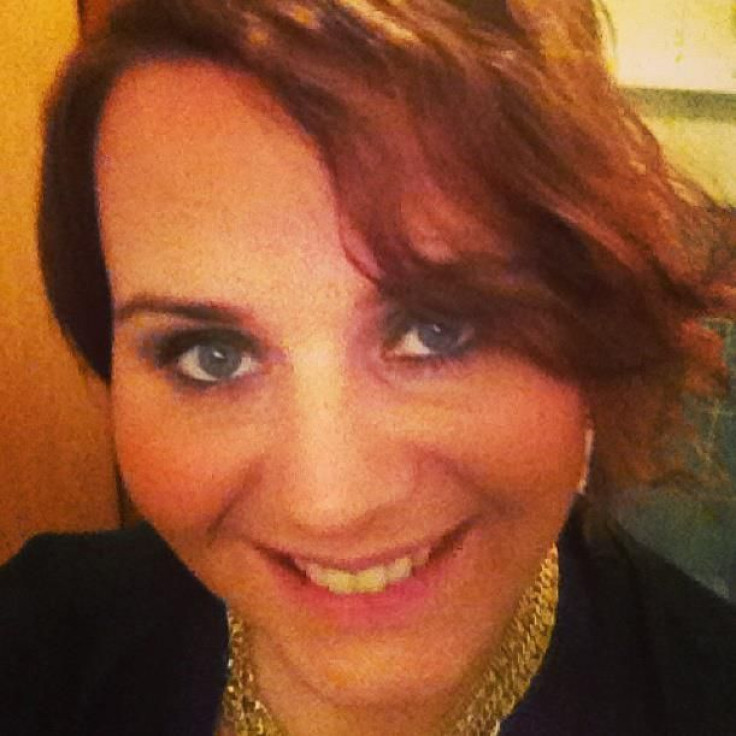 "For me, food was a drug. I never ate just one little chocolate piece, it was always something more," Gunnlaugsdottir told Central European News (CEN). "The first two or three days of the diet were a bit difficult, but since then I've been so stable, floating around on a pink cloud. I was more energetic and could easily get up in the morning."
After posting her first selfie Gunnlaugsdottir was not happy with what she saw and decided to use it as the launching off point for her weight loss goals. The next step was a complete overhaul of her diet. For Gunnlaugsdottir that meant cutting out wheat, sugar, and starch. It also meant adding a lot more fruit, vegetables, salads, lean meats, and home cooked meals to her diet. Whenever she got the urge to cheat on her diet with a little chocolate she just pulled up social media, took a look at her selfies, and remembered what she was dieting for.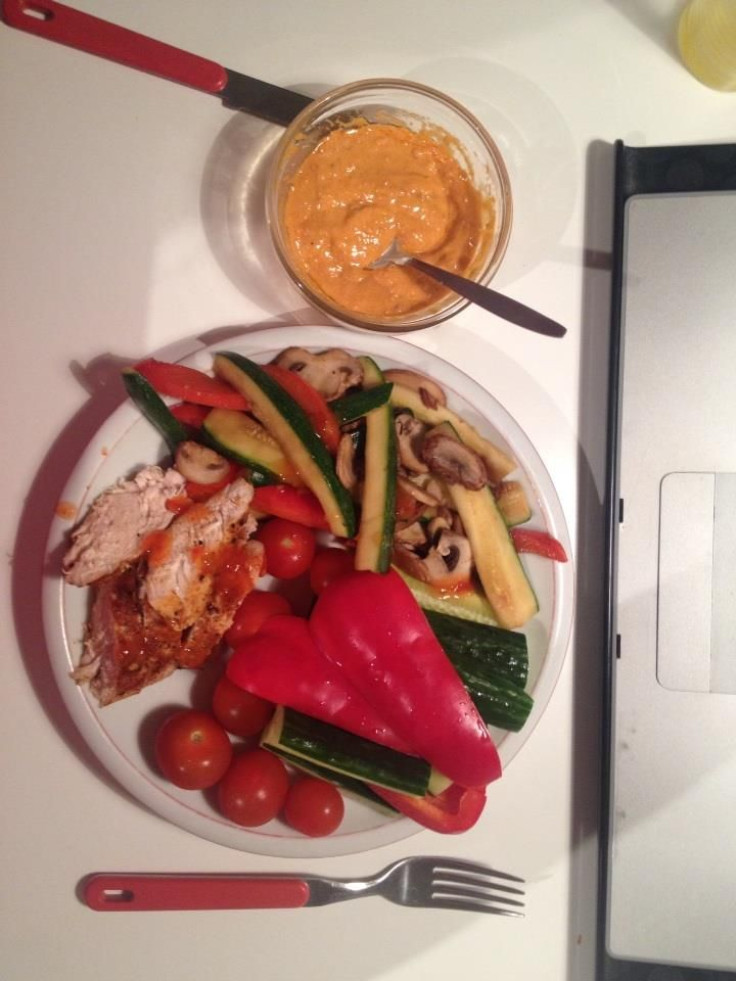 "I posted the first one almost as a joke. I felt really bad about myself and looked bad and I felt if I could start to see the change it might help me to carry on," Gunnlaugsdottir explained. "But, in fact, I was also so embarrassed about the images that it was something that made me determined to carry on."
A year after weighing in at 296 pounds and posting her first selfie with the caption: "Just a joke, selfie no. 1" Gunnlaugsdottir revealed her "selfie diet" plan was anything but a joke. Over the course of a year she had lost 110 pounds thanks to healthy dieting and a unique method for motivating herself. Today the mother of two is no longer anxious when it comes to fitting into an airplane seat and has enough energy to play with her kids.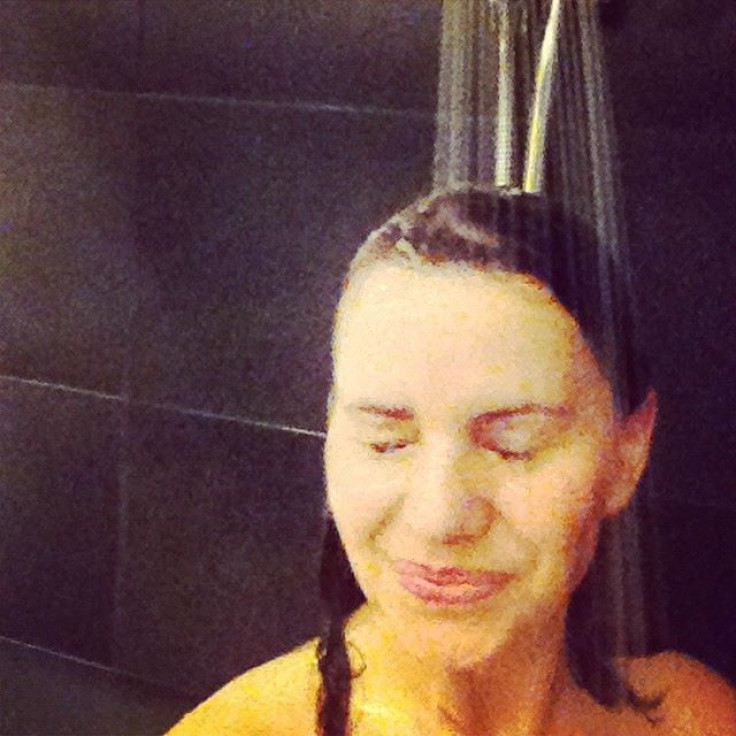 "The mental recovery was so much that I thought I had already lost 60 kilos (132 pounds) in February, even though it was still a long way to go," Gunnlaugsdottir added. "I felt better as all kinds of physical pain disappeared."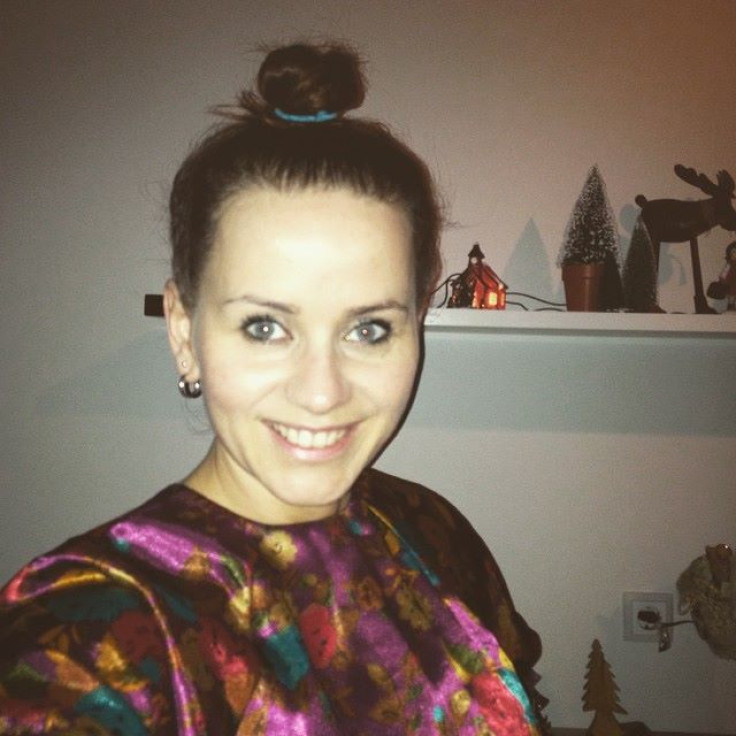 Think the "selfie diet" can help motivate you to reach you weight loss goals? Try it out. All you need is a smartphone and healthy frame of mind. We can all agree it's a lot less expensive than other dieting programs.
Published by Medicaldaily.com