Cardiac Stem Cell Therapy Revives and Repairs Damaged Hearts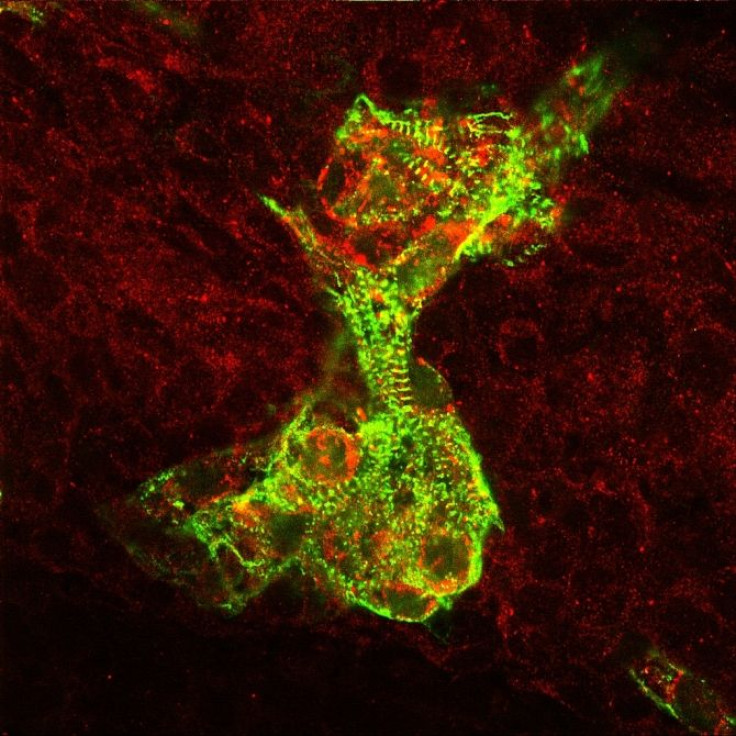 Cardiac stem cells derived from patients' hearts can regenerate healthy heart muscle damaged by heart attacks, a new study found.
Scientists harvested stem cells from the hearts of 17 heart attack patients, and infused the prepared cells back into the patients' hearts about three months after the patient had experienced a heart attack.
Researchers from Cedars-Sinai Heart Institute and Johns Hopkins University found infusion patients' cardiac scar sizes had shrunk by half, from 24 percent to 12 percent of the heart, and eight other post-heart attack patients who only received standard care did not show minimized heart scarring.
Stem-cell infused patients also had a "sizeable increase" in healthy heart muscle six months after treatment compared to control patients.
Scientists said that the study findings challenges conventional wisdom that heart scarring is permanent and that lost healthy heart muscle cannot be regrown.
"This discovery challenges the conventional wisdom that, once established, scar is permanent and that, once lost, healthy heart muscle cannot be restored," study co-author Dr. Eduardo Marban, director of the Cedars-Sinai Heart Institute who invented the techniques used in the procedure, said in a hospital written statement.
While the goal of the study was to assess the safety of the stem cell therapy, researchers said that there was "substantial" evidence that the treatment works and could potentially benefit millions of people who have suffered heart attacks and heat damage that was once permanent and irreversible.
Researchers had included 25 heart attack patients with an average age of 53 in the study; eight patients received standard treatment which included medication as well as diet and exercise guidelines, and the rest of the 17 patients received stem cells that were grown from raisin-sized samples acquired from a "minimally invasive" patient heart biopsies.
After the biopsied heart tissue was cultured and grown, researchers reintroduced approximately 12 million to 25 million "no multiplied heart derived cells" into the patient's coronary arteries with another catheter procedure.
Researcher said that no complications were reported within 24 hours after the infusion, and by six months none of the patients from both groups had developed cardiac tumors, which are common in stem cell treatment, experienced a major adverse cardiac event, or died.
However, four patients in the stem cell therapy group had experienced "serious adverse events" compared to only one control experiencing a serious complication. Researchers believed that only one case of complication could have been related to the treatment.
In a news release, Marban said that "the effects are substantial and surprisingly larger in humans than they were in animal tests."
Dr. Sonia Skarlatos, deputy director of the division of cardiovascular sciences at the National Institutes of Health's National Heart, Lung, and Blood Institute told CNN that the therapy needs more research before it can be available to the public. She added that the procedure should be tested on more patients that are also observed for longer periods of time compared to the current study.
"By preventing the consequences of a heart attack you may be able to prevent further down the heart failure that happens in [many of these] patients," Skarlatos said.
The study was published in the Feb 13. Issue of The Lancet.
Published by Medicaldaily.com