Cataract Surgery May Reduce Fall-Related Injuries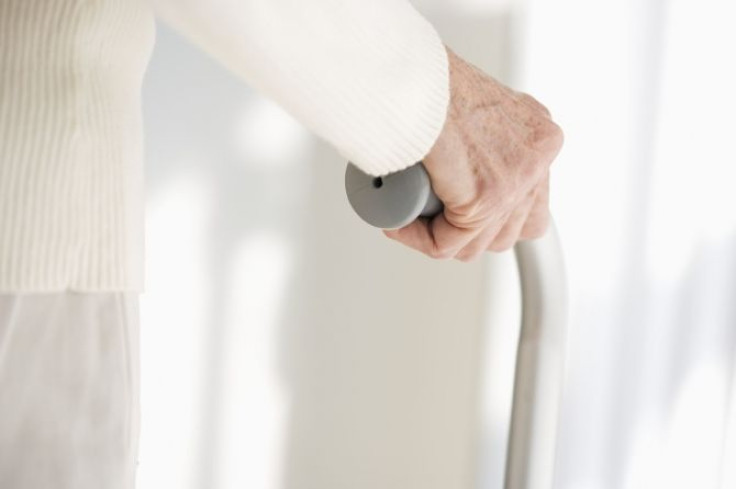 Of those 65 or older, falls are the leading cause of injury deaths. Nearly 90 percent of hip fractures are a result of falls. Researchers estimate by 2040 the amount of hip fracture injuries will have surpassed 500,000, but with an increase in cataract surgery, experts hope to reduce the amount of injury related falls.
A cataract is when one suffers from a clouding of the eye, which in turn visually impairs individuals.
Conducted by lead study author Victoria Tseng, of Brown University the study examined records of a 5 percent random sample of Medicare beneficiaries, which involved a little over a million patients, who were diagnosed with cataracts between 2002 and 2009. Of that group, 36.9 percent of patients underwent cataract surgery during the study period.
Results demonstrated in just one year following cataract surgery, the risk of patients falling victim to hip fracture was 16 percent lower compared to those who have not had surgery. Additionally, of those who suffered from severe cataract, the risks of hip fracture were lessened even further by 23 percent.
Along with hip fractures, for 12 percent of patients osteoporosis was a common fracture-related disease, while for 19 percent of patients glaucoma was a common eye-related illness.
Tseng and colleagues also assessed risk fractures according to age, race, sex, comorbidities and physical limiting conditions. According to age, it was discovered of those who were between the ages of 80 and 84, they found the lowest risk of fractures after cataract surgery.
According to Anne L. Coleman, PhD, MD, of the University of California, Los Angeles, vision is an essential role for providing posture balance and stability. Cataracts can induce postural instability increasing the risk of fall-related injuries.
Tseng, Coleman and colleagues, discovered cataract surgery has proven to be a cost-effective intervention for visual improvement. The researchers concluded, "the results in this study suggest the need for further investigation of the additional potential benefit of cataract surgery as a cost-effective intervention to decrease the incidence of fractures in the elderly."
The study was published in The Journal of the American Medical Association.
The study was funded by the Center for Eye Epidemiology, Jules Stein Eye Institute.
Published by Medicaldaily.com