No Cause Found Yet For Botched French Drug Trial: Minister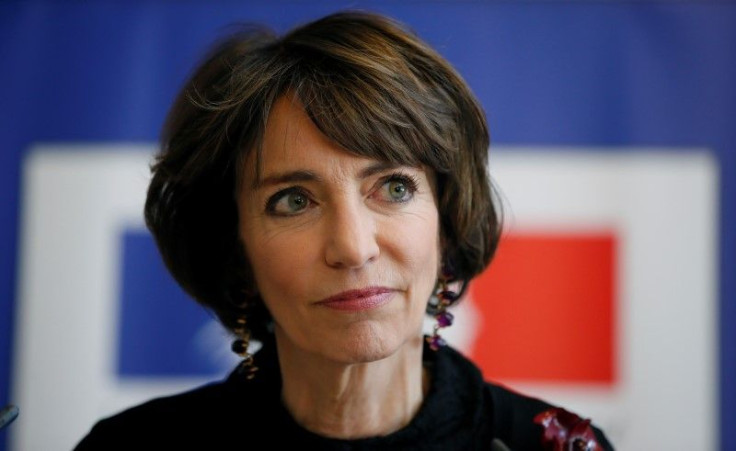 An initial report into a drug trial in northwestern France that left one person dead and five others hospitalized last month did not identify the exact cause, French Health Minister Marisol Touraine said on Thursday.
Touraine told a news conference that the condition of the five people who were hospitalized was improving and that the trial had been conducted in line with regulations.
"It's not possible to identify the direct causes of the accident," Touraine said.
The victims had been participating in a clinical trial of an experimental drug made by Portuguese company Bial.
All trials on the drug, which is intended to treat mood and anxiety issues as well as movement coordination disorders linked to neurological issues, have been suspended.
(Reporting by Matthias Blamont; editing by Michel Rose)
Published by Medicaldaily.com