CBD Causes More Severe Lung Damage Than Nicotine In Vape Study
Vaping cannabidiol (CBD) — one of the active ingredients in cannabis — causes more damage to the lungs than vaping nicotine, according to new research.
A new study published in the journal Thorax explored the different pulmonary effects of vaping cannabidiol versus nicotine as CBD-containing products become more popular than nicotine-containing products on the market.
The researchers compared side by side the pulmonary effects of acute inhalation of vaporized CBD against nicotine in mice. Using histology, flow cytometry and other laboratory procedures, the team determined pulmonary inflammation and measured the parameters of lung damage.
The cytotoxic effects of CBD and nicotine aerosols on human neutrophils and human small airway epithelial cells were also evaluated using in vitro air-liquid interface system.
After analyzing data, the scientists found that the inhalation of CBD vapor resulted in greater inflammatory changes, more severe lung damage and higher oxidative stress than nicotine. CBD also had higher toxicity to human cells.
"Vaping of CBD induces a potent inflammatory response and leads to more pathological changes associated with lung injury than vaping of nicotine," the team wrote.
Previous research on the health effects of vaping only focused on nicotine-based e-cigarettes. There were studies on the effects of cannabis smoking but not the effects of vaping cannabinoids. That's why the researchers at Roswell Park Comprehensive Cancer Center conducted this new study.
Lead study author Yasmin Thanavala, Ph.D., of the center's Department of Immunology, noted their findings underscore how important it is for healthcare providers to delve deep into the specifics of a patient's smoking history to better understand their condition.
"Our findings suggest that vaping cannabis may not only cause significant lung injury but can also increase susceptibility to respiratory infections, lead to poor responses to prophylactic vaccinations, or cause worsening of symptoms in patients with underlying pulmonary inflammatory disease," Thanavala said in a press release.
She continued, "So it's not enough for care providers to ask people, 'Do you smoke?' The next step is, 'Do you vape?' If the answer is yes, you need to ask, 'Do you vape nicotine or do you vape cannabis?'"
More research is needed to further investigate the long-term effects of vaping CBD compared to nicotine e-cigarettes, according to Thanavala and her colleagues.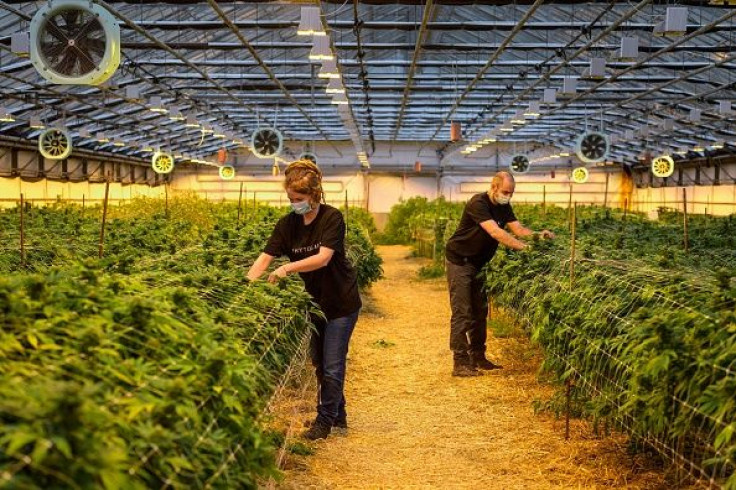 Published by Medicaldaily.com