CDC: Chlamydia, Gonorrhea Rates Up, Syphilis Steady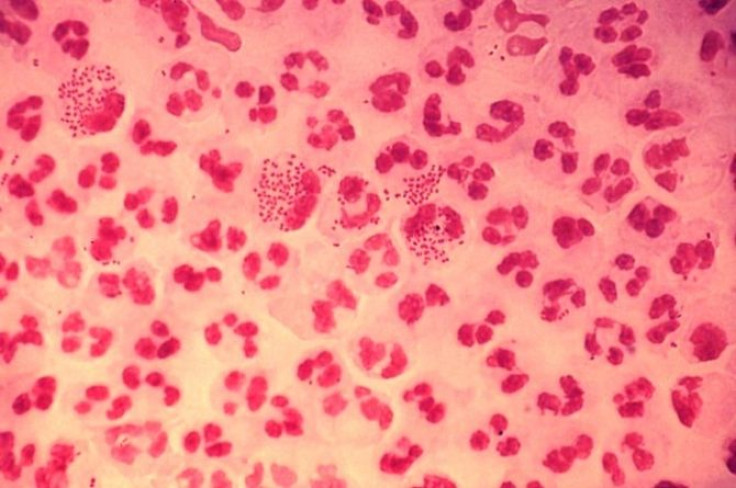 The Centers for Disease Control and Prevention released its annual report of STD prevalence and the numbers are grim. The rates of Chlamydia and gonorrhea have increased, while the rate of syphilis cases remained steady.
According to the report, gay and bisexual men are considered to be at particular risk for sexually transmitted infections. Young people are also considered to be an especially at-risk group.
In 2011, there were 1.4 million cases of Chlamydia reported to the CDC. That means that the rate increased by 8 percent from 2010. In 2011, there were 457.6 cases of the sexually transmitted infection per 100,000 people while, in 2010, there were 423.6 cases of Chlamydia per 100,000 people. Chlamydia is the most common sexually transmitted disease in the United States.
The CDC states that the increase in Chlamydia cases may be due to better screening methods, but the organization notes that it could simply be that greater numbers of people have Chlamydia. Chlamydia also has no symptoms, part of why it is relatively common. The rate of Chlamydia infection in women was two and a half times the rate in men; 648.9 women per 100,000 were infected with the disease, compared to 256.9 per 100,000 men. The bureau says that is likely because women are more vigilant about checking for the disease.
The same year, there were 321,849 gonorrhea infections reported to the Centers for Disease Control. This, too, was an increase of 4 percent from 2010. In 2011, there were 104.2 cases per 100,000 people; in 2010, there were 100.2 cases per 100,000 people.
Gonorrhea and Chlamydia can lead to pelvic inflammatory disease if left untreated.
The increase in gonorrhea may be due in part to the rise in antibiotic resistance. Earlier this year, it was reported that the disease had become resistant to all but one form of antibiotics, potentially making it easier to transmit.
Meanwhile, syphilis cases remained steady. In 2011, there were 13,970 primary and secondary syphilis cases reported. There were 4.5 cases per 100,000 people, the rate of which was unchanged since 2010. A staggering 74 percent of these cases were from men who have sex with men.
If left untreated, syphilis can cause paralysis, dementia, and mortality. The disease can also make it easier for HIV to be untreated.
Published by Medicaldaily.com