STDs Can Increase Your Chance of Prostate Cancer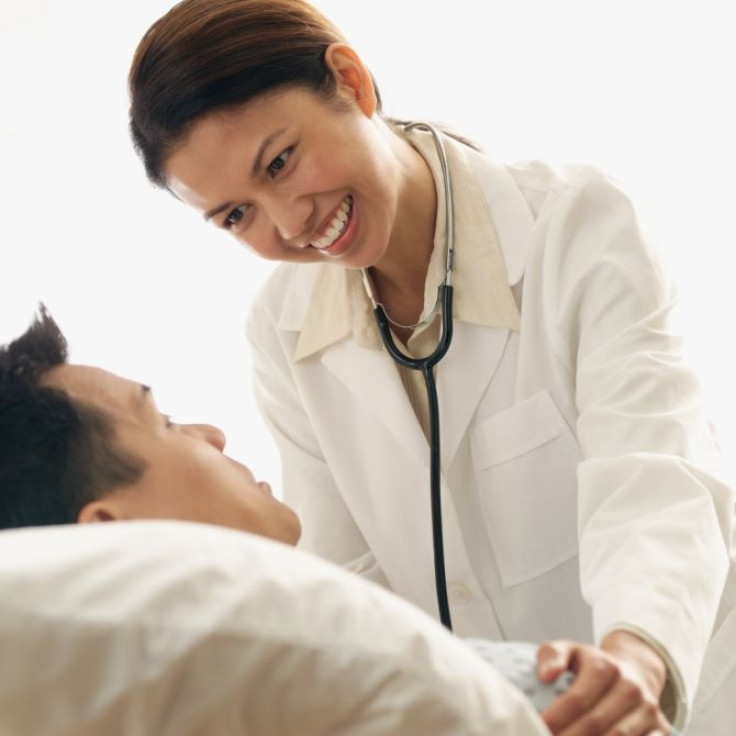 It is known that sexually transmitted diseases can be very fatal to one's health, but are you aware how fatal? For men, STDs can increase their risk of prostate cancer.
Trichomonas vaginalis is a common sexually transmitted disease that is easy to cure, but it also can increase the risk of prostate cancer. Trichomoniasis is passed on from one infected person to another during unprotected sex.
According to the Centers of Disease Control and Prevention, nearly 3.7 million people may have the infection, but only 30 percent develop any symptoms. Health experts are unsure why some individuals develop symptoms, while others don't.
Prior research discovered a link between having the infection and developing prostate cancer, but new research published in the journal PLoS Pathogens, now reveals supporting evidence behind the correlation.
When epidemiologists examined trichomoniasis, they found 40 percent of men who were infected were at a higher chance of developing prostate cancer, compared to men who did not have the infection.
John Alderete, Ph.D., lead study author and professor at Washington State University's School of Molecular Bioscience, and colleagues theorize that trichomoniasis may increase the risk of prostate cancer by way of inflammation. It may also cause a chain reaction that leads to the creation of prostate cancer. He believes when the infection is present in your system and attaches itself to your cells, the parasite tells the cells it needs to respond. The body then switches into defense mode and your system creates new proteins. Eventually the protein HMHA1 becomes active. Prior research showed this particular protein has been present in prostate cancers.
Though symptoms are not always presents, one should be aware of itching or irritation inside your penis, discharge from your urethra or a burning sensation after ejaculation or urinating.
If you are tested positive with trichomoniasis, your doctor will prescribe you antibiotics.
Published by Medicaldaily.com