CDC: Meningitis Death Toll Now 14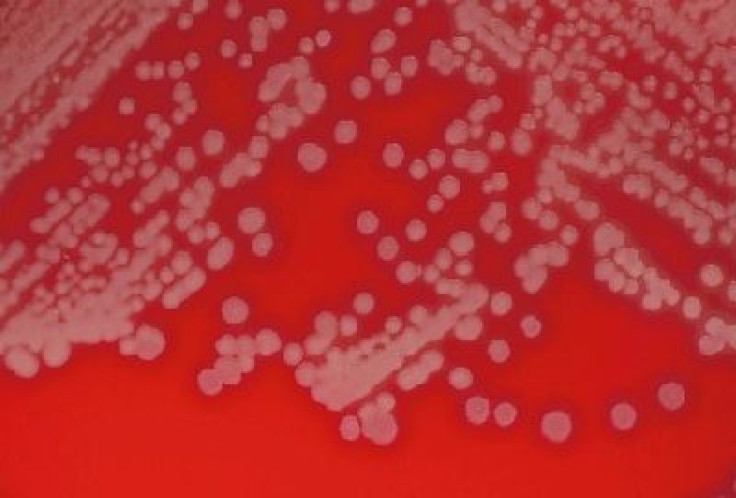 Two more people have died from fungal meningitis linked to steroid injections, which brings the total to 14 deaths since the outbreak began in September, U.S. health officials said on Thursday.
So far 170 people in 11 states have been infected with a rare type of fungal meningitis since the outbreak began, according the latest statistics from the U.S. Centers for Disease Control, which is up from 137 tallied on Wednesday.
The CDC said that Florida has reported its second death in the outbreak and Indiana its first death since the outbreak began. Health officials also confirmed the first meningitis case in Idaho, the 11th state to report a case. Fungal meningitis cannot spread between people, and the flaring outbreak has prompted authorities to focus more attention on regulations of pharmaceutical compounding companies like the New England Compounding Center Inc. in Framingham, Massachusetts.
Investigators said that he meningitis outbreak occurred after the steroid injections (methylprednisolone acetate) made by NECC were given to people with back pain. Authorities say that the drugs were distributed to 76 facilities in 23 states from May to September.
Authorities say that California, Connecticut, Florida, Georgia, Idaho, Illinois, Indiana, Maryland, Michigan, Minnesota, North Carolina, New Hampshire, New Jersey, Nevada, New York, Ohio, Pennsylvania, Rhode Island, South Carolina, Tennessee, Virginia, Texas, and West Virginia have received the tainted product.
Authorities from the CDC said that the steroid, which is used as a painkiller to alleviate back pain, could have been injected in some 13,000 patients.
Published by Medicaldaily.com