CDC Recommends Bivalent Booster For People 6 Months And Older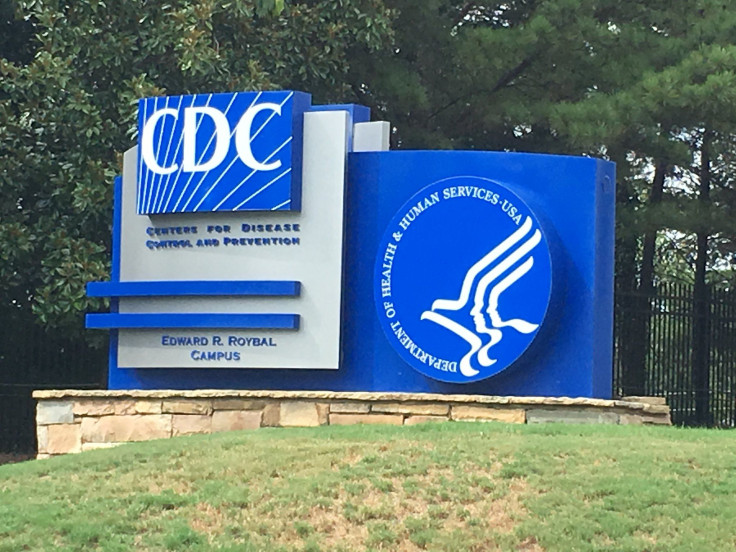 The U.S. Centers for Disease Control and Prevention (CDC) has urged everyone to get at least one updated COVID-19 vaccine dose amid the ongoing pandemic.
The national public health agency indicated on its website that people aged 6 months and older should get the bivalent booster dose to stay protected against SARS-CoV-2, the virus responsible for COVID-19.
"Boosters are an important part of protecting yourself from getting seriously ill or dying from COVID-19. People ages 6 months and older should receive 1 updated booster, if they are eligible, including those who are moderately or severely immunocompromised," the CDC wrote.
Four COVID-19 vaccines are approved or authorized in the U.S.: Pfizer-BioNTech, Moderna, Novavax and Johnson & Johnson. All are effective at protecting from serious illness, hospitalization and daying, according to the agency.
As of late, only Pfizer and Moderna have developed authorized bivalent boosters. The updated doses help protect against both the original strain of the virus and the newer Omicron variants.
The CDC recommends children and teens between 6 months and 17 years and adults aged 18 and older get the updated booster doses. Those who just recovered from a COVID-19 infection are encouraged to get boosted as well.
Surprisingly, the CDC does not recommend getting a second bivalent booster even though there have been reports about the Food and Drug Administration (FDA) planning to authorize the additional dose later this spring.
"If you have received your updated booster dose, you are currently up to date. There is not a recommendation to get another updated booster dose," the CDC stated in its guidelines, updated on Thursday.
Earlier this week, the Washington Post reported that the FDA would announce its decision to authorize the second bivalent booster in the coming weeks. The CDC will likely reflect this change in its next update.
The first bivalent booster was authorized last September. The next dose will become available at least four months since the updated vaccine started rolling out.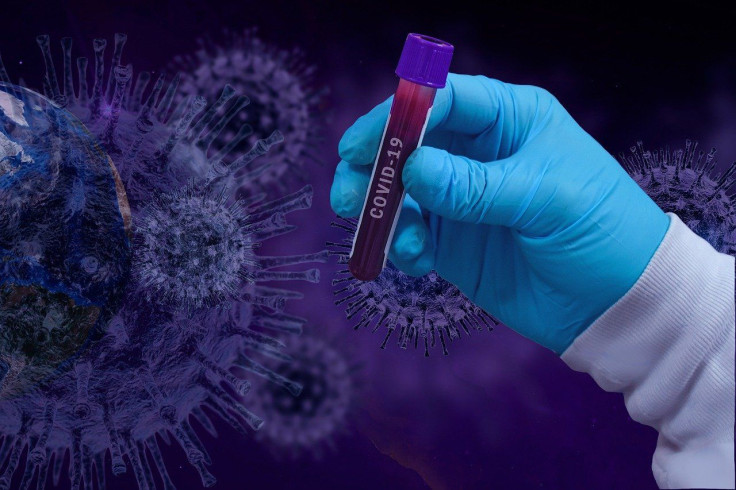 Published by Medicaldaily.com