CDC To Stop Tracking COVID-19 Spread In Communities: What Now?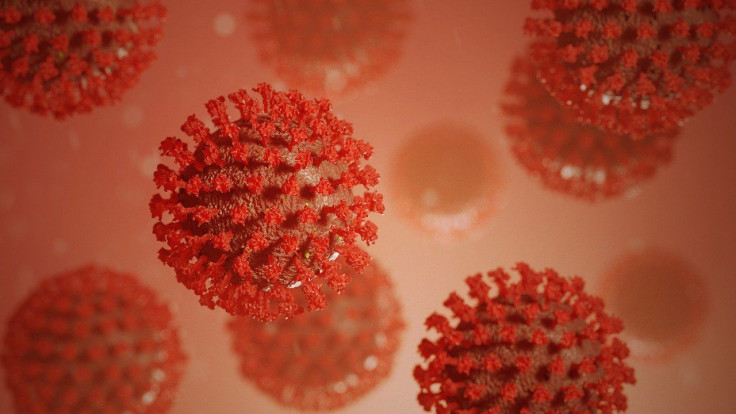 Though the COVID-19 pandemic has yet to end, the U.S. is moving away from tracking the spread of infection in different communities. The U.S. Centers for Disease Control and Prevention (CDC) is terminating its color-coded reporting of different Community Levels next week.
A source familiar with the public health agency's plans exclusively relayed via CNN on Friday that CDC will end its community-level tracking as early as next week. The timing has not yet been finalized, but the move appears to be set in stone.
The CDC adopted the COVID-19 Community Levels early last year to help individuals and communities decide which prevention actions they need to take based on the gravity of the spread in their local areas. The color-coded reports indicated data on hospitalizations and cases and the recommended actions by experts.
According to the source, though the agency will stop reporting Community Levels, it will keep tabs on the COVID-19 scenario by tracking hospitalizations in different locations. This would be similar to how the CDC tracks other respiratory infections, such as the flu.
"We're not going to lose complete surveillance, but we will lose that hyperlocal sensitivity to it perhaps," the source was quoted as saying.
What this means is that an uptick in the spread wouldn't be immediately reported since hospitalization data typically lags. It takes a person a week to 10 days to be hospitalized with an infection.
To remedy this issue, public health officials will continue wastewater testing in communities. The country will also keep on testing air travelers as well.
The decision will come after U.S. President Joe Biden confirmed that the COVID-19 national and public health emergencies would officially end on May 11.
Ending the emergency declarations would also mean Americans would have to pay for the vaccines, boosters, testing kits, and COVID treatments when insurance no longer covers them.
Nevertheless, it is worth noting that the number of weekly COVID-19 cases has been steadily declining since January. Last week, the CDC reported around 88,00 new cases and 1,052 deaths. About 97% of the country and its territories also reported low levels of community transmissions.
Published by Medicaldaily.com