AstraZeneca Drug AZD3152 Works Against All COVID-19 Variants, Including Arcturus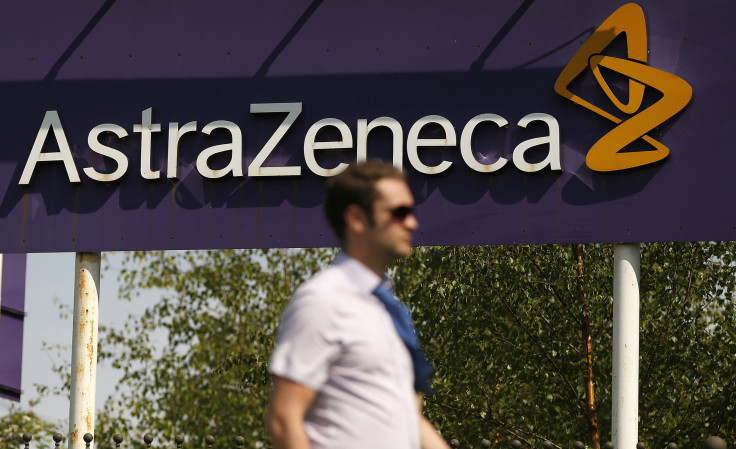 AstraZeneca is working on a new drug designed to combat COVID-19, including its latest strain, XBB.1.16 or Arcturus.
The drugmaker said its new COVID-19 drug AZD3152 could become available within months as it awaits the approval of the Food and Drug Administration (FDA).
So far, the drug has shown promising results, with early laboratory data suggesting it could work well against the previous SARS-CoV-2 variants and the newer strains, including Arcturus.
"In virto studies demonstrated that AZD3152 neutralizes all COVID-19 variants, including Arcturus, the latest variant of concern," AstraZeneca's Mene Pangalos was quoted by CBS News as saying during an earnings call with investors this week.
"We hope to make AZD3152 available as a new prophylactic treatment in the second half of this year," Pangalos added.
The drug is currently subjected to a trial called "Supernova" as scientists seek to test its capability to prevent symptomatic infection in patients, especially those with weakened immune systems.
An AstraZeneca spokesperson told CBS News that the results of the study are due out in September. After which, the FDA could authorize its emergency use by the end of the year, in time for the fall and winter resurgence of cases.
The drugmaker said AZD3152 could benefit around 2% of the population who are unable to yield an effective immune response from the novel coronavirus vaccines.
As of late, many doctors recommend Pfizer's Paxlovid drug for COVID-19. A population-based study even found it effective in preventing hospitalization and death due to the virus.
Unfortunately, research showed that the drug could sometimes lead to the virus getting suppressed and not eliminated in immunocompromised people.
AstraZeneca's drug is based on a different antibody from donated B cells of people who have completely recovered from COVID-19. Thus, it is "designed to have broader variant coverage" than other similar-purpose drugs.
Public health authorities are currently monitoring XBB.1.16, the new omicron subvariant capable of spreading faster than previous strains. But though the variant is highly contagious, it does not seem to cause severe illness.
However, experts have warned parents of the new strain because it could cause high fevers and pink eye or conjunctivitis in children.
"Children have more instances of red eyes. So, they have conjunctivitis that doesn't have pus because it's viral and not bacterial. We're also seeing higher fevers, especially in children," infectious disease expert Dr. Aileen Marty recently said.
Published by Medicaldaily.com