CDC Warns Of Potential Norovirus Outbreak Amid Stomach Bug Cases 30% Rise
Norovirus cases are higher than usual this year, causing the Centers for Disease Control and Prevention (CDC) to sound the alarm over a potential outbreak.
Based on the latest data presented by the CDC on its website, 225 norovirus outbreaks were reported between Aug. 1, 2022, and Jan. 8, 2023. In the same period last seasonal year, only 172 norovirus outbreaks were reported across the country.
According to the public health agency, the figures indicate unusually high norovirus activity for the current seasonal year. The states that reported the outbreaks included Alabama, Massachusetts, Michigan, Minnesota, Nebraska, New Mexico, North Carolina, Ohio, Oregon, South Carolina, Tennessee, Virginia, Wisconsin and Wyoming.
Among the states with reported cases, Washington state has only had one outbreak since September. On the other hand, Oregon has had five outbreaks.
Comparing the outbreaks recorded between seasonal years, NJ.com said there had been a roughly 30% rise in cases. But the CDC maintained that the reported outbreaks were still within range compared to past years.
Norovirus is considered the leading cause of vomiting and diarrhea among people of all ages in the U.S. On average, the country records 465,000 emergency room visits, 109,000 hospitalizations and 900 deaths due to norovirus each year. The deaths were mostly among adults aged 65 and above, according to CDC.
The highly contagious virus causes an infection characterized by sudden and severe vomiting and diarrhea. The virus typically spreads through contaminated food and water, but there are also cases when close contact with an infected person leads to transmission.
The symptoms of norovirus infection usually start 12 to 48 hours after exposure and last 1 to 3 days. In most cases, patients completely recover from the virus without treatment. But young children and older adults require medical attention to address the symptoms and prevent severe dehydration, as per Mayo Clinic.
Experts recommend washing hands for at least 20 seconds instead of using hand sanitizers that were found to be ineffective against the virus. It's also advisable to stay away from people sick with the virus since they are most contagious when they have the symptoms.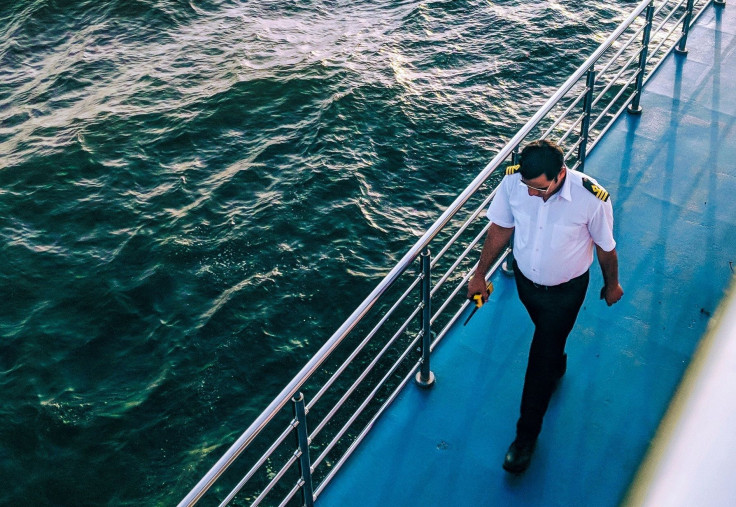 Published by Medicaldaily.com