Celebrex Update: Antidepressant Medication Effectiveness Could Increase With Arthritis Drug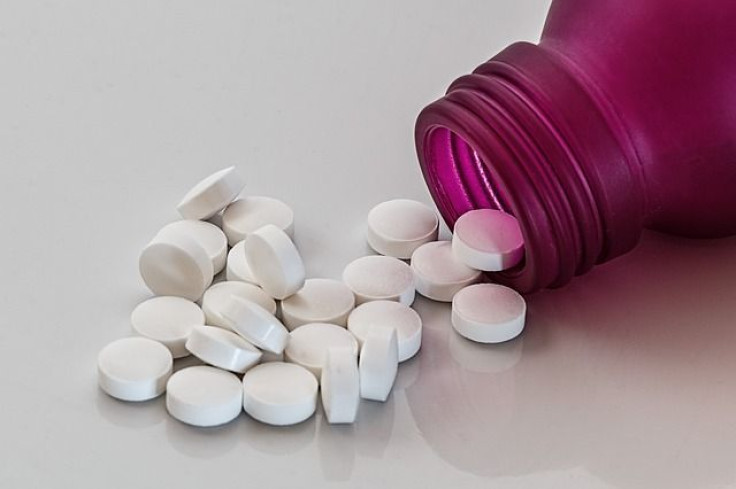 A study from Loyola University in Chicago has revealed that arthritis drug Celebrex boosted the effectiveness of antidepressant medication in severely depressed patients, although it does not treat depression on its own.
The research was presented last month during the International Congress on Psychiatry and the Neurosciences. Researchers studied 55 bipolar adults between the ages of 18 and 65 over a span of eight weeks. All patients were experiencing the disease's depressive phase and had not benefited from an antidepressant, Medical Xpress reported.
In the blind study, 31 patients received antidepressant Lexapro in addition to Celebrex, while the remaining 24 took Lexapro and a placebo, Medical XPress reported. In the former group, 78 percent of patients experienced a 50 percent reduction in their depression scores. Meanwhile, 63 percent of those who took the arthritis drug reported that their depression had gone away completely.
Read: Crohn's Disease Treatment Update: Arthritis Drug Helps Inflammatory Bowel Disease Patients
Celebrex typically treats pain, redness, swelling and inflammation from arthritis and can also manage acute pain and menstrual cramps. These findings support the hypothesis that inflammation plays a critical role in depression, according to Medical Xpress.
Reducing inflammation with a drug such as Celebrex "reverses treatment resistance and enhances overall antidepressant response," lead researcher and psychiatrist Dr. Angelo Halaris wrote in the study. "Such an intervention, if implemented relatively early in the course of the disease, may arrest the neuroprogressive course of bipolar disorder."
Between 2005 and 2008, antidepressants were the third most common prescription drug taken by Americans of all ages. During this same period, 11 percent of US residents older than 12 took a form of the medication, according to the Centers for Disease Control and Prevention.
Source: Halaris A, Alvi N, Meresh E, Sharma A. Inflammation Control Reverses Treatment Resistance in Bipolar Depression. 2016.
Read more:
How Antidepressants Work In The Brain: A Comprehensive Guide
Arthritis Drug May Double As Vitiligo Treatment: Why Some Drugs Can Treat Multiple Conditions
Published by Medicaldaily.com