Child Booster Seats Recommended Until Age 12, As Insurance Institute For Highway Safety Raises Bar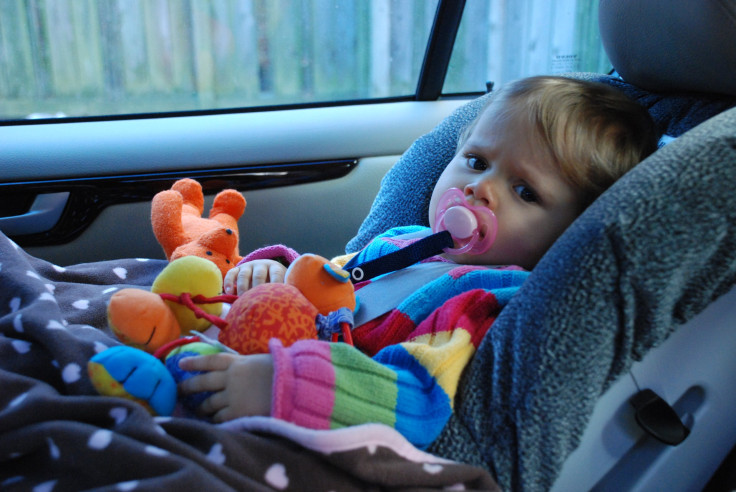 Gone are the days of joyriding in the bed of a speeding pickup down a country road, tossing soda cans surreptitiously overboard in childhood rebellion — in most places. Twenty mostly rural states — including Vermont, New Hampshire, and Alabama — permit passengers to ride in the back of pickup trucks, with age restrictions for minors. In Massachusetts, home to world-class emergency hospital care, children ages 12 and older are permitted to ride thusly, so long as they're not hanging off the side or otherwise alarming other motorists.
Still, many safety experts point to successes in the continued reduction of traffic fatalities in the United States, especially among children. A combination of improved technology and safety regulation has brought increasingly lower death rates on the nation's roads and highways, falling annually by nearly 15 percent. On a per capita basis, the death rate has fallen between 1979 and 2005 by more than 35 percent.
Despite the strides, car crashes remain a leading cause of death for children ages one to 13. In 2012, car crashes killed 444 American childen ages one to four, according to the U.S. Centers for Disease Control. Worldwide, some 260,000 children die annually in car crashes, with 10 million injuries.
Hoping for greater improvement, the Insurance Institute for Highway Safety this month suggested the use of child booster seats until age 12, well beyond the age required in most states. The organization says such safety devices lower risk of injury during crashes by 45 percent among children ages 4-8.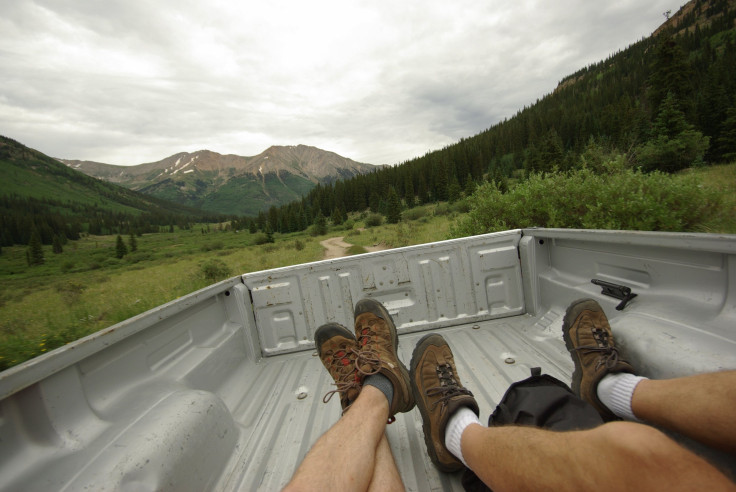 Most parents might balk at requiring their pubescent son, for example, to use a child booster seat, however. Others say they agree with the recommendations. "I think it's great," Jessica Benitez told CBS News. "As many wrecks as there are, as congested as the roadways are, people texting and driving, all that stuff, the safer we can keep the kids, the better."
Yet, some experts say that while state laws might be helpful in improving safety the size, rather than age, of the child might be a better metric. Shelli Stephens-Stidham, with the Injury Prevention Center of Greater Dallas at Parkland Hospital, recommends pushing the limits with pre-teens.
"Kids need to stay in a booster seat until they can adequately fit in a seat belt and ride for a long period of time with their backs against the seat, their feet on the floorboard and their bottom near the bite of the seat," she said. "If you can keep your kid in a booster seat until they're 12 years old, then do that."
Every day in America, 89 people — children and adults — die in car crashes. In 2011, more than 32,000 Americans died while traveling in a motor vehicle, the lowest level in 62 years.
Published by Medicaldaily.com