Child Hospital Stays for Drowning Fall as Protections Grow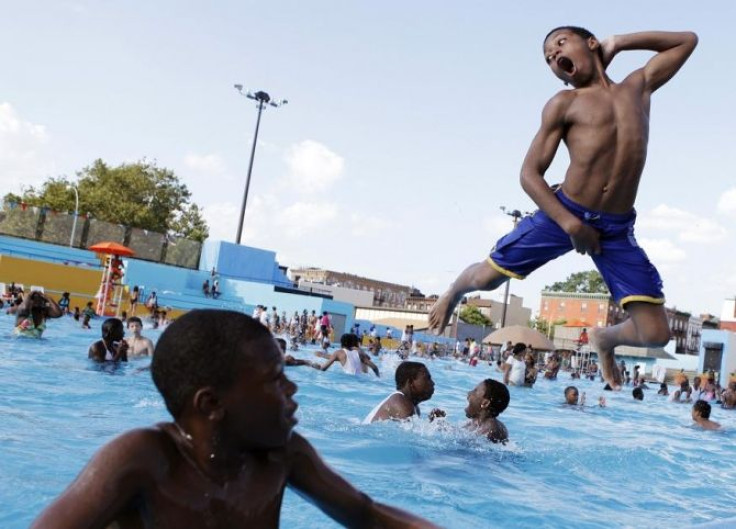 Less children are falling victim to drowning accidents according to a new study from the Johns Hopkins Center for Injury Research and Policy.
Pediatric hospitalizations from drowning-related incidents declined 51 percent from 1993 to 2008.
According to lead study author Stephen Bowman, PhD, MHA, important steps have been taken over the last two decades to reduce the risk of drowning, including the installation of four-sided pool fencing, the use of personal flotation devices, and the endorsement by public health authorities of childhood swim lessons.
Drowning accounts for over 1,000 pediatric deaths annually in U.S. and over 5,000 related injuries.
The study is published by the journal Pediatrics.
Published by Medicaldaily.com