Childhood Cancer Genome Database Released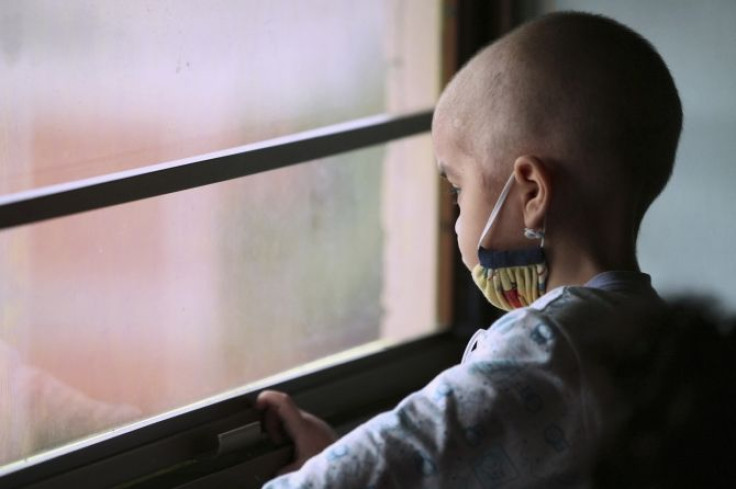 U.S. researchers announced on Tuesday that they have released the largest collection of genetic data on pediatric cancer. They say this information will speed up new ways of fighting cancer in children.
The Pediatric Cancer Genome, launched in 2010 and a $65-million privately funded initiative, has mapped the entire genome of 260 children with cancer, researchers announced. Researchers have given access to data to others in the field in hopes of achieving breakthroughs in cancer research.
"We have identified unusual, 'cryptic' changes in many patients' cancer cells that we would not have found using other methods. We are pleased to be able to share this data with the research community in the hope that others can build upon our initial discoveries," said Dr Richard Wilson, head of the Genome Institute at Washington University School of Medicine, to BBC.
"Children are not just small adults," wrote James Downing and colleagues in Nature Genetics. They said that major tumors that are found in children are rare in adults.
"Early on, target gene sequencing only looked at the part of the genome of interest…We knew in pediatric tumors, there are a large number of structural alterations, and [less comprehensive] approaches could not detect those abnormalities," said Dr. James Downing, the St. Jude scientific director and project leader at St. Jude told FoxNews.com.

This is the world's largest effort to understand genetic make-up of cancers that affect children.
"This study in childhood cancer is part of a global effort to catalogue the gene faults that drive many different cancers," said Josephine Querido of Cancer Research UK.
"The Pediatric Cancer Genome Project is more successful than I could have possibly imagined. We're gaining insights on every type of tumor, and I'm convinced it will influence the way we diagnose and treat pediatric patients. The data is becoming an important resource for the entire field," Downing said to Fox News.
Published by Medicaldaily.com