Children With Three Genetic Parents? Britain Might Say Yes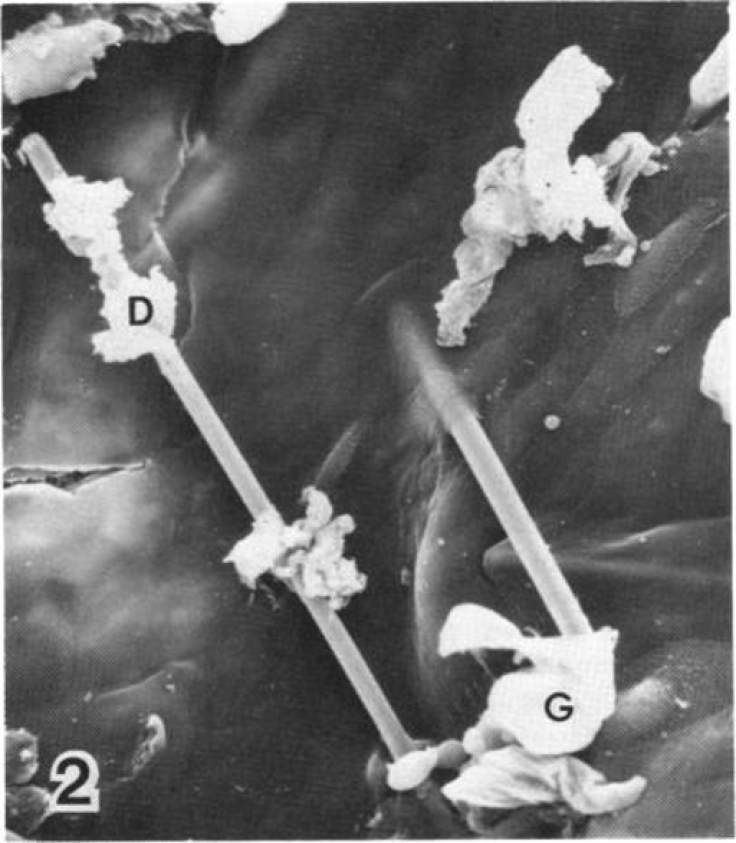 Scientists have for decades predicted a "technological Singularity" by which intelligence - natural and manmade - reaches a point unfathomable to humans today.
Already, humankind has harnessed the basic building blocks of life to generate a simple manmade organism and, now, the United Kingdom might become the first country to allow scientists to develop a human baby with three parents.
The technique combines human sperm with two female eggs to create an embryo in what critics dub "Frankenscience."
Researchers said the method would allow couples to bear healthy children without the risks of devastating hereditary disease. Investigators at Newcastle University in the United Kingdom said they've perfected the technique to replace defective DNA in a mother's egg with material from a donor egg, effectively giving the child two mothers.
The procedure would allow couples to screen for 50 genetic diseases leading to stroke, dementia, blindness, kidney and liver disease, and early death. Such problems with mitochondrial DNA affect only a small percentage of children, one in 6,500. But the technique might wipe away the threat of such conditions in future generations, researchers said.
The Human Fertilisation and Embryology Authority said the British public support allowing clinics to use the in vitro fertilization technique. Researchers maintain that no evidence exists to question the safety of the technique, though they wouldn't know for sure until it happens.
"We've found there is broad support for mitochondria replacement, to give families the chance of having a healthy child," said Lisa Jardine, the regulator's chairperson.
However, critics assailed the technique as a first step toward "consumer eugenics," with couples not only screening for hereditary diseases but choosing specific genetic traits such as hair and eye color. A spokesman for the campaign group "Comment on Reproductive Ethics," called the technique of using multiple parents "highly experimental and potentially dangerous."
Dr David King, of pressure group Human Genetics Alert, said mitochondrial replacement would "lead inexorably to the disaster of genetically engineered babies and consumer eugenics."
A Department of Health spokesman said mitochondrial disease can have a "devastating impact" and it would carefully consider the advice.
The UK's Department of Health said this week they are considering the proposal. Presently, no country sanctions the technique, though U.S. researchers at Oregon Health & Sciences University last year produced embryos from the technique.
Laurie Zoloth, a bioethicist at Northwestern University, told the Huffington Post in October that safety problems might conceivably present themselves several generations into the future. However awful the scourge of hereditary disease, "this might not be the best way to address it," Zoloth said.
Published by Medicaldaily.com