Children Who Receive Antipyschotic Treatment Have An Increased Diabetes Risk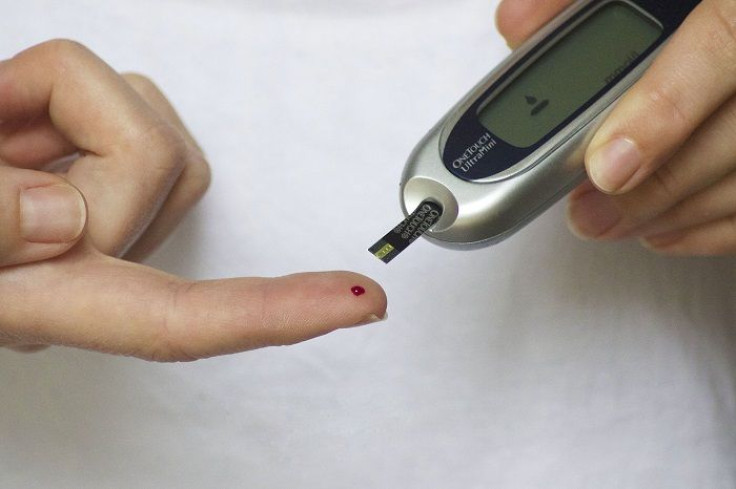 Children are sometimes prescribed antipsychotics for non-psychotic problems, including temporary behavioral problems, impulsivity, depression and anxiety, but little is known about the long-term risks of this use. New research published in JAMA Psychiatry suggests antipsychotic treatment in youth is associated with an increased risk of developing type 2 diabetes.
After reviewing 13 studies, which included more than 185,105 youth between the ages of 2 and 24 exposed to antipsychotics for at least three months, researchers found that the risk of type 2 diabetes and its incidence rate per year of antipsychotic exposure were 2.6 times and three times higher compared with healthy controls and 2.1 times and 1.8 times higher compared with psychiatric patients not exposed to antipsychotics.
"The smaller difference compared with psychiatrically ill patients than to healthy controls reflects that unhealthy lifestyle behaviors and other pharmacological treatments associated with psychiatric disorders likely also contribute to the risk of weight gain or obesity, metabolic abnormalities and type 2 diabetes," researchers said in a statement.
Researchers said that although antipsychotic use in youth had long been restricted to schizophrenia spectrum disorders, data regarding newer, second-generation antipsychotics "have accumulated for nonpsychotic disorders, leading to regulatory approval for bipolar mania and irritability associated with autistic disorder and Tourette syndrome," researchers wrote. However, this has broadened to off-label use in children.
Cardiometabolic effects of antipsychotics, including weight gain, usually appear faster and to a greater extent in young children and adolescents than in adults. These effects are the current focus of concern because they are associated with premature mortality.
"Whether this overall heightened risk of short-term cardiometabolic adverse effects in youth compared with adults is due to developmental differences or because of less prior antipsychotic exposure and lifetime antipsychotic-related weight gain remains debated," researchers wrote.
Antipsychotic use has been linked to impaired glucose tolerance, insulin resistance and risk for type 2 diabetes mellitus in adults. However, less is known about type 2 diabetes mellitus risk in children despite the substantial use of second-generation antipsychotics in youth.
Source: Galling B, Roldan A, Nielsen R, Nielsen J, et al. Type 2 Diabetes Mellitus in Youth Exposed to Antipsychotics: A Systematic Review and Meta-analysis. JAMA Psychiatry. 2016.
Published by Medicaldaily.com