Children's Hospital Patients Cover Katy Perry's 'Roar' In Touching Video [VIDEO]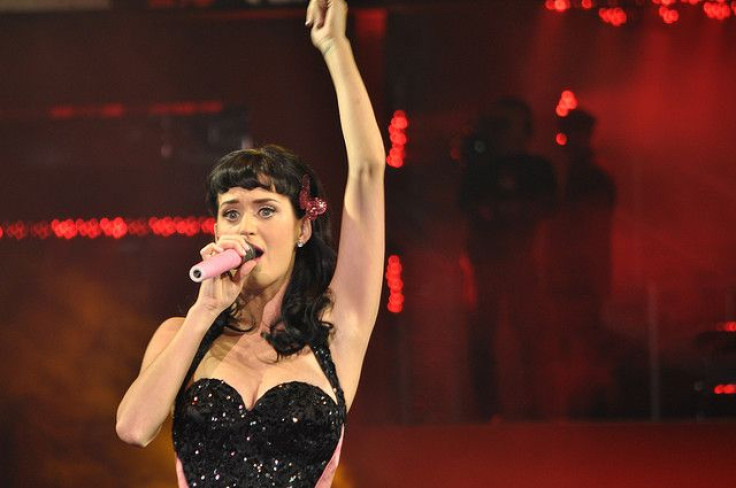 The patients and staff at Children's Hospital at Dartmouth-Hitchcock (CHaD) in New Hampshire made an inspirational video in which they lip sync the words to pop star Katy Perry's hit song "Roar." The rendition has become an overnight sensation, already receiving over 350,000 views on YouTube after being posted on Monday.
"I got the eye of the tiger, a fighter, dancing through the fire. 'Cause I am a champion and you're gonna hear me roar," they sang.
According to Mashable, the children made the video as a thank you to those who participated in the hospital's annual charity marathon, CHaD HERO Half Marathon and Ripcord 5k. This year, the event raised $650,000, the proceeds of which will go directly to the hospital.
CHaD is the only hospital of its kind in New Hampshire. It is a full service children's hospital that offers advanced pediatric services. It is one of only 205 children's hospitals in the United States that provides services specifically tailored to meet the needs of children. Among the services offered at CHaD are cardiology, gastroenterology, hematology, oncology, as well as general pediatrics.
If you want to donate to CHaD, you can visit the CHaD HERO Half Marathon giving page to show support. Every donation made will be matched dollar for dollar by Positive Tracks.
Published by Medicaldaily.com