China Blames US, Canada For Spike In Marijuana Use
Blame it on Trump's trade war against China and on Meng Wanzhou's arrrest?
China is now railing against both the United States and Canada for a spike in the amount of marijuana and other illegal drugs entering its shores.
The China National Narcotics Control Commission (NNCC) on Monday blamed the legalization of marijuana in Canada and parts of the U.S. for a jump in the amount of illegal drugs smuggled into the country. NNCC deputy director Liu Yuejin described this development as a "new threat to China."
Liu said the number of cannabis users in China grew by more than 25 percent in 2018, rising to about 24,000 people — a puny number in a country of 1.4 billion people.
"In two years, we have found increasing cannabis trafficked from North America to China," said Liu. He did admit there are "few cannabis abusers in China" compared to the total population.
Liu said China intercepted 115 packages sent through international postal parcel in 2018. These parcels contained a total of 55 kilograms of cannabis and cannabis products.
Liu said most of the suspects connected to the seized parcels were foreign students or Chinese students that had come home after studying abroad. He said most of the drugs were transported through international express delivery. Liu didn't say how many of the packages came from the U.S. and Canada.
China severely punishes anyone (including foreigners) caught smuggling or trafficking drugs. Anyone found with more than 50 grams of a controlled substance can face the death penalty.
China's charges against the U.S. come against a backdrop of Trump's trade war against China and Canada's arrest in December 2018 (at the behest of the U.S.) of Meng Wanzhou, daughter of the founder of Huawei Technologies Co. Ltd.
The U.S. also has other issues against China in regards to illegal drugs. President Donald Trump has kept accusing China of being behind the U.S. opioid crisis. In 2018, Trump said fentanyl was "pouring into the U.S. postal system" through China.
The Chinese government announced in April it plans to crack down on fentanyl-related substances in what was seen as a concession to the Trump administration.
Fentanyl is 50 to 100 times more potent than morphine and 30 to 50 times more potent than heroin. Fentayl, also called "China girl," was linked to one in four overdose deaths in the U.S. in 2018, said the U.S. Centers for Disease Control and Prevention (CDC).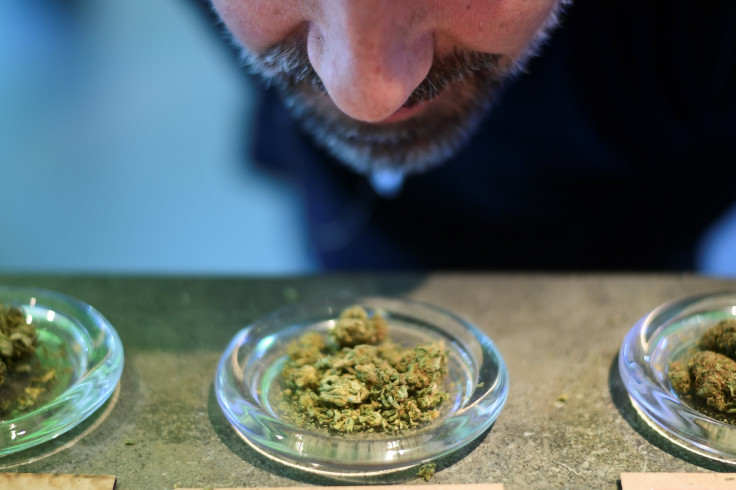 Published by Medicaldaily.com