China Investigates Claims That US Scientists Secretly "Used Chinese Children as Guinea Pigs" in GMO Golden Rice Trial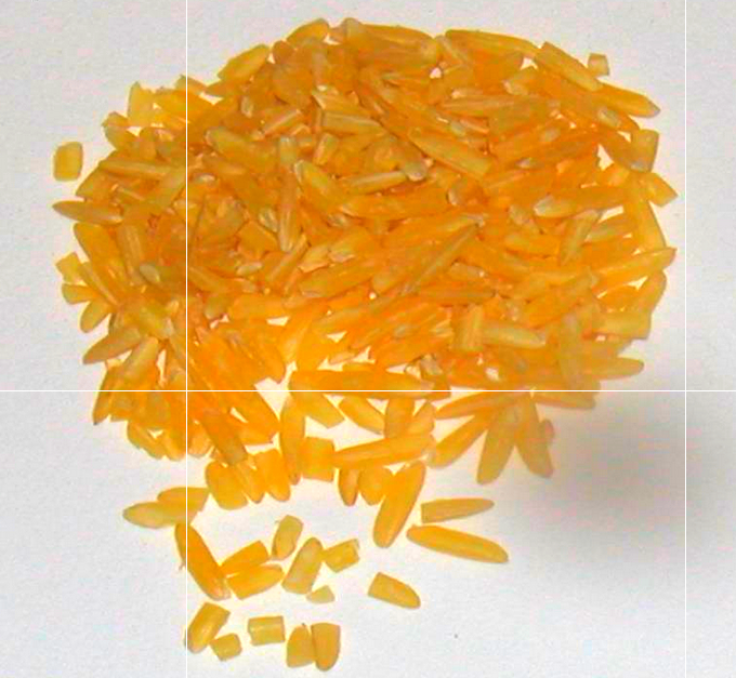 China is investigating allegations Chinese children were fed potentially harmful genetically modified rice in a study that involved Chinese and US researchers, the state media reported on Tuesday.
Chinese health authorities say that a recent scientific publication suggested that researchers backed by the US Department of Agriculture, fed experimental genetically engineered "Golden Rice" to 24 children in China between the ages of six and eight years old in 2008, according to the official Xinhua news agency.
The Chinese Center for Disease Control and Prevention probe came after environmental group Greenpeace International last month said that the genetically enriched rice, which aims to address vitamin A deficiency, actually carries environmental and health risks.
The environmental agency said that the U.S. researchers involved in the project were associated with the Human Nutrition Research Center on Aging based at Tufts University in Boston.
Chinese authorities denied approving or participating in the research, according to Xinhua reported, adding that a research paper on the study, which was published in the American Journal of Clinical Nutrition, was not submitted to China's health ministry for approval.
Greenpeace had called for an investigation and said that the experiment took place four years ago in China's central province of Hunan, according to a statement released in August.
"It is incredibly disturbing to think that an American research body used Chinese children as guinea pigs for genetically engineered food," it said.
Researchers had aimed to demonstrate that the rice, which looks yellow or orange in color, could help reduce child mortality in countries where vitamin A deficiency is common.
Andrea Grossman, assistant director of public relations at Tufts University, told the Chinese news agency Xinhua that the university was deeply concerned about the claims and is currently reviewing protocols used in the 2008 research.
"We have always placed the highest importance on human health, and we take all necessary steps to ensure the safety of human research subjects," Grossman said. "We have always been and remain committed to the highest ethical standards in research."
Published by Medicaldaily.com