Chinese Foreign Debt Rises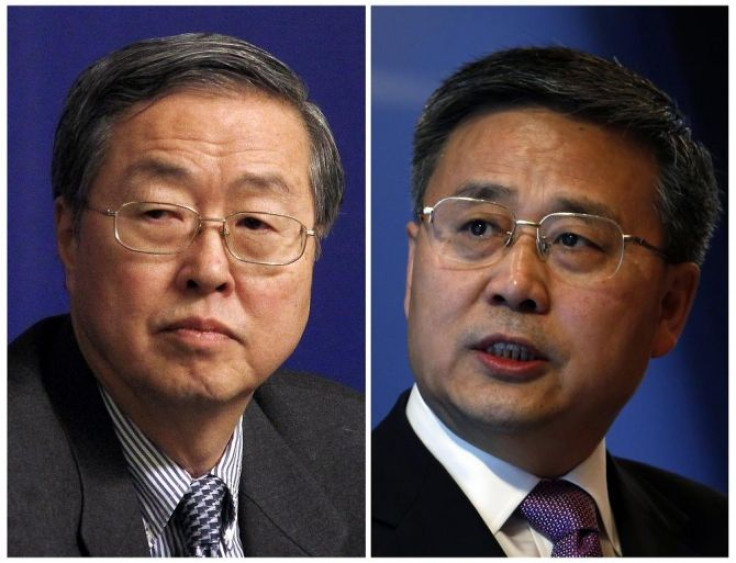 China's State Administration of Foreign Exchange (SAFE) said Tuesday the country's foreign debt rose to just over $697 billion by the end of September this year, a sharp increase from $642.5 billion three months earlier, and up from $548.9 billion at the end of 2010.
The foreign exchange regulator said short-term debt accounted for 72 percent of the total balance, up 4 percent since the end of 2010.
The increase in trade-related credit outstanding was in line with China's growing foreign trade volume, meaning its rising scale will not affect the country's external debt security, according to the government's official press agency Xinhua News.
"The rise of foreign debt won't affect China's debt security," SAFE said.
According to the state run newspaper China Daily, at an economic forum earlier this month in Beijing, SAFE Vice Governor Li Chao said the amount of short-term debt was well above the international alert level, and that regulation of short-term debt is needed.
Li said that the major contributors to short-term external debt were rapid trade growth, expectations for the yuan's appreciation and interest-rate differentials between foreign currencies and the yuan.
Analysts have said the high share of short-term external debt is so far not a big concern for China, as the country's outstanding debt is still small compared with its $3.2 trillion in foreign-exchange reserves.
Published by Medicaldaily.com