Chocolate is a 'super fruit'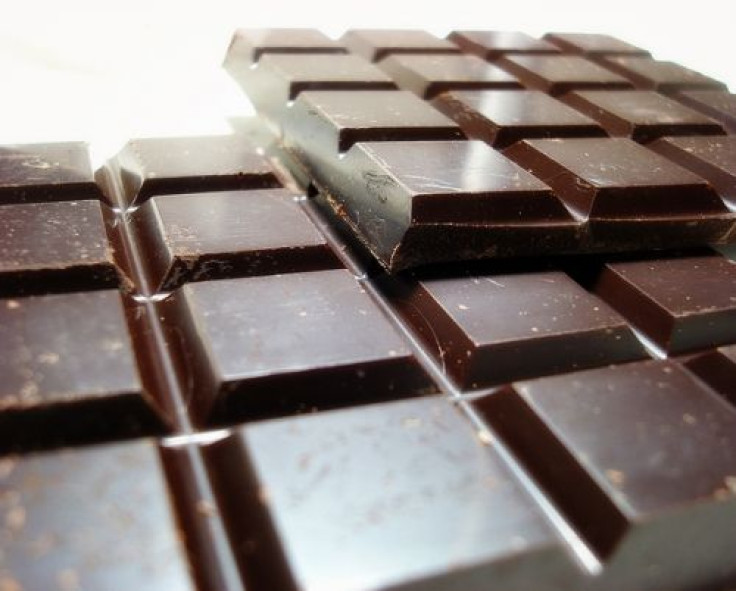 It is widely known that fruit contains antioxidants which may be beneficial to health. New research published in the open access journal Chemistry Central Journal demonstrates that chocolate is a rich source of antioxidants and contains more polyphenols and flavanols than fruit juice.
When researchers at the Hershey Center for Health & Nutrition™ compared the antioxidant activity in cocoa powder and fruit powders they found that, gram per gram, there was more antioxidant capacity, and a greater total flavanol content, in the cocoa powder.
Similarly when they compared the amount of antioxidants, per serving, of dark chocolate, cocoa, hot chocolate mix and fruit juices they found that both dark chocolate and cocoa had a greater antioxidant capacity and a greater total flavanol, and polyphenol, content than the fruit juices. However hot chocolate, due to processing (alkalization) of the chocolate, contained little of any.
Dr Debra Miller, the senior author of the paper, says that, "Cacao seeds are a "Super Fruit" providing nutritive value beyond that of their macronutrient composition". Which is great news for chocolate lovers.
Provided by BioMed Central