Chris Christie Says Anger Over Clothes Led Him To Seek Weight Loss Surgery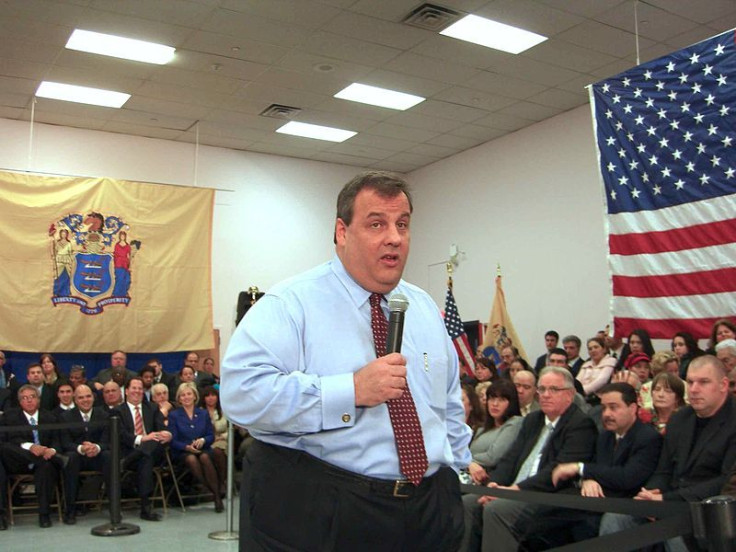 New Jersey Governor Chris Christie opened up Tuesday about why he agreed to undergo lap-band surgery in February, saying that he was angered whenever clothes didn't fit his 300-lb. frame.
"I'd be changing out of my professional clothes...and would go to casual clothes that I didn't wear a lot, and then something wouldn't fit," he said. "That's when I'd really be angry with myself."
Christie showed a vulnerable side of himself as he answered questions regarding the surgery at a book-signing event that was not on the governor's public schedule. MSNBC host Mika Brzezinski's new book entitled "Obsessed" includes an interview with Christie in which she asks about his weight.
The governor expressed the frustrations that many people feel while trying to lose weight: "The things that got me down, the moments where I would say to myself, 'Why can't I beat this? Why can't I do better?'"
Regarding his feelings after the surgery, Christie said, "I can't sit here tonight and say I've had some great metamorphosis over the last 12 weeks." The governor said he's not feeling a whole lot better after the surgery because he wasn't feeling all that bad before.
Published by Medicaldaily.com