Classes Suspended After Teacher Dies Of Bacterial Meningitis; Authorities Track Exposed Faculty, Students
A Colorado high school was forced to suspend classes Wednesday after one of its teaching staff died from what appeared to be a case of bacterial meningitis.
Teacher Maddie Schmidt reportedly manifested symptoms consistent with bacterial meningitis before passing away over the weekend, the Arapahoe County Public Health Department said, per FOX Business.
Eaglecrest High School canceled all afterschool activities and sports out of precaution following the 24-year-old teacher's demise, according to a letter from the Cherry Creek School District, headquartered in Greenwood Village in the Denver metro area.
Health officials also alerted the school's staff and families of students who were in close contact with the Instructional Learning Center (ILC) teacher before she got hospitalized.
"We take this matter very seriously and are working closely with Arapahoe County Public Health (ACPH) to identify students or staff who may have been in close contact with the infected staff person," the district's letter noted.
A district spokeswoman also confirmed to 9NEWS on Wednesday that another ILC staff died over the weekend. Judith Geoffroy, 63, reportedly passed away during the same period, but it was not clear if her death was related to Schmidt's.
The coroner's office said autopsies were already performed on both cases, but their causes of death are still unknown pending additional lab test results.
"We're very concerned about this case. It causes invasive disease very quickly," Arapahoe Public Health's chief medical officer Christopher Urbina said of Schmidt's case.
The school athletics and activities will resume Thursday. Health leaders were given a small window to trace all contacts and give them the necessary antibiotics.
Eaglecrest students were supposed to take PSAT and SAT on Wednesday. The school said it would reschedule the tests.
Bacterial meningitis, an infection affecting the meninges or membranes protecting the spinal cord and brain, is considered "serious" by the Centers for Disease Control and Prevention (CDC) since it could cause death in as little as a few hours.
Treatment involves a number of antibiotics, and the agency said treatment should start as soon as possible to prevent death. However, those who recover can have permanent disabilities, including brain damage, hearing loss and learning disabilities.
"Right now, we have one confirmed case. We are doing tracking to see if anyone has symptoms from the exposure. It takes 1-10 days to see symptoms, but typically they see symptoms within 3-4 days," Arapahoe County Health Department's Anders Nelson told 9NEWS.
The signs and symptoms of bacterial meningitis include high fever, severe headache, stiff neck, sleepiness, nausea or vomiting, loss of appetite, irritability, disorientation, confusion and eye sensitivity to light.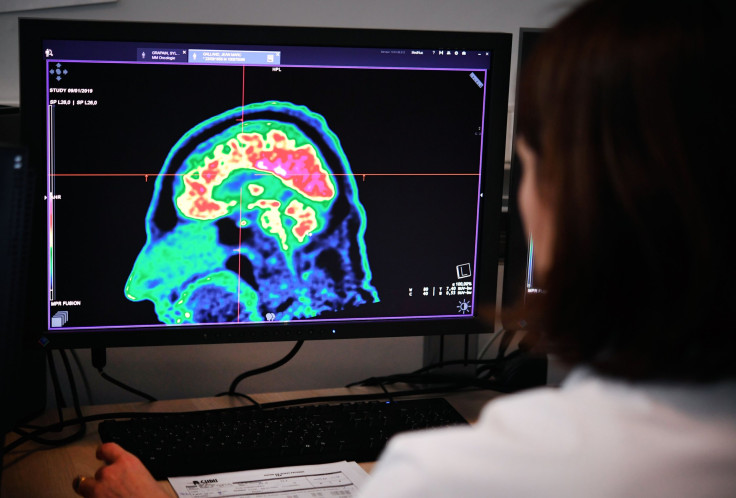 Published by Medicaldaily.com