Climate Change Could Extend Allergy Season This Year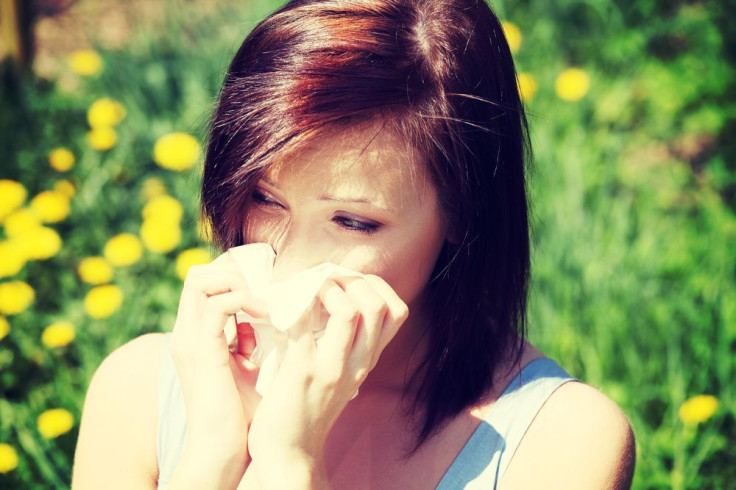 Climate change could worsen the allergy season this spring.
Climate Central's 2023 Spring Package update, published earlier this month, said spring would not only be warmer, but it also came earlier than expected. It would also stress water supplies, especially in the West, and extend the allergy season across the U.S.
According to the nonprofit organization, spring temperatures have increased by 2 degrees Fahrenheit on average across the country since 1970. The Southwest has reportedly experienced the most spring warming, with Arizona, Nevada and Texas exceeding 6 degrees Fahrenheit.
"The year started with record-setting January warmth, especially in the Northeastern U.S. And like all other seasons, spring is getting warmer across the country. These warming trends are a result of human-caused carbon pollution," the organization wrote in its report.
March typically marks the start of peak allergy season for many places, including Michigan. But experts said several people began experiencing symptoms earlier than expected.
"This winter and this spring have been unusual, I guess, is the best way to put it. We're seeing warmer and warmer seasons. And these warmer seasons cause longer seasons, and with these longer seasons you get exposed to allergies for a longer period of time as well," Dr. Alexander Horbal, of Bay Allergy Clinic, told Michigan's local station WNEM-TV5.
Aside from causing the allergy season to come sooner rather than later, climate change could also extend its duration. This would mean people would be exposed to spring allergens for far longer than usual.
Experts recommend beating allergies by countering them before they even begin. Dr. Salima Thobani, an allergist-immunologist with Kaiser Permanente South Bay Medical Center, told ABC7, "A couple [of] weeks before the season starts, prime your nose. Start your nasal steroid spray early." This would reduce the amount of medication one would need for their allergies throughout the season.
Thobani also suggested wearing cloth masks to keep allergens, such as pollens, from getting to the nose. Just ensure the mask gets washed regularly, especially after exposure to an area with lots of allergens.
Horbal said half of the battle against allergies requires medication, while the other half is all about avoidance. Narrowing down the allergies you have can help you better treat them this spring.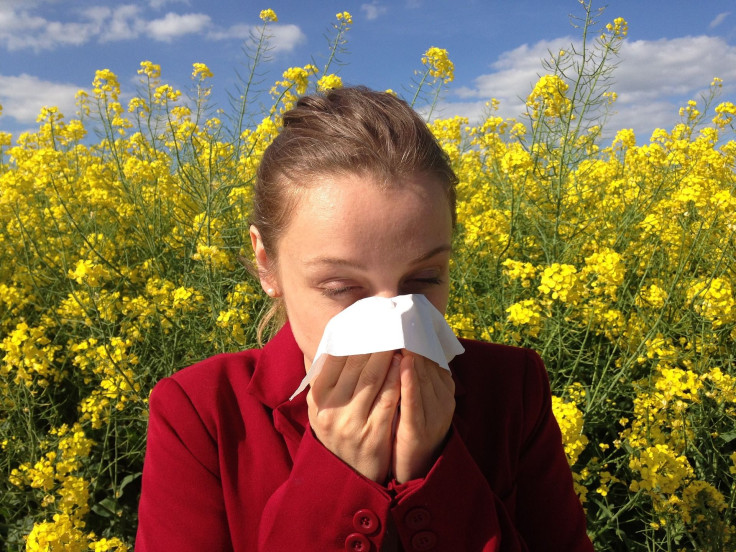 Published by Medicaldaily.com